What are
Sun Damage & Brown Spots

?
Sun-Damaged Skin
Exposure to ultraviolet (UV) light from the sun can cause premature skin aging, skin cancer and other conditions such as:
Skin texture changes, such as coarse wrinkles, especially on the back of the neck, and fine wrinkles caused by thinning of the skin, especially on the forearms and back of hands.

Excessive bruising from minor trauma.

Pigment changes include brown spots, freckles, age spots, and liver spots.

White spots on legs, arms, and the back of hands.

Red areas on the sides of the neck.

Moles, some of which can develop into skin cancer.

Pre-cancerous skin changes can develop into squamous cell carcinoma, including red scaly lesions called actinic keratosis and lesions on the lips called actinic cheilitis.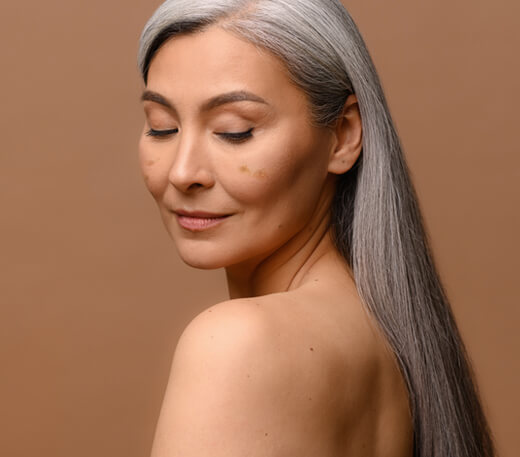 Injectables
Lasers 
Rejuvenation Lasers
Resurfacing Lasers
Vascular Lasers
Aesthetic Services
Medical grade peels

Diamond glow

Microdermabrasion
Medical grade skincare Products