Summary of Published Studies
Advancing the field of laser and cosmetic surgery has been Dr Kilmer's passion and life's work. With over 500 studies, Kilmer has been the principal investigator in the original trials for laser skin resurfacing, laser hair removal, pulsed dye and fractional lasers for wrinkles and scars, picosecond laser treatment of tattoos, pigmented lesions, acne scars and pico-toning, microwave technology for the treatment of hyperhidrosis, cryolipolysis, tissue tightening and body shaping devices, and several cosmetic injectable studies.
Click the links below to read the findings of some of our previous studies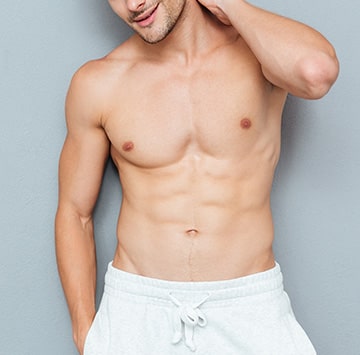 Prototype CoolCup cryolipolysis applicator with over 40% reduced treatment time demonstrates equivalent safety and efficacy with greater patient preference.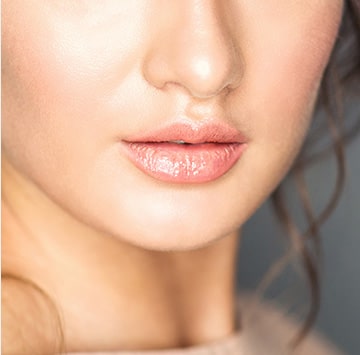 Safety and Effectiveness of the Hyaluronic Acid Filler, HYC-24L, for Lip and Perioral Augmentation.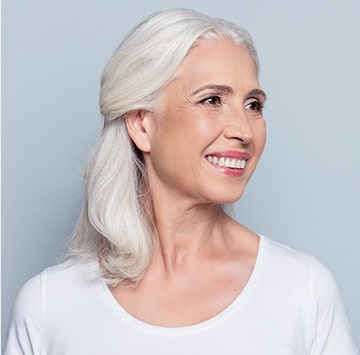 A prospective multicenter pilot study of the safety and efficacy of microfocused ultrasound with visualization for improving lines and wrinkles of the décolleté.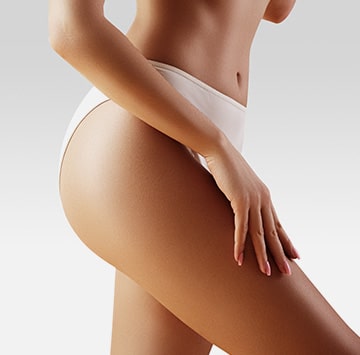 Cryolipolysis for safe and effective inner thigh fat reduction.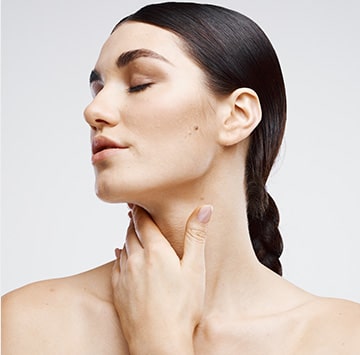 Prospective multicenter clinical trial of a minimally invasive temperature-controlled bipolar fractional radiofrequency system for rhytid and laxity treatment.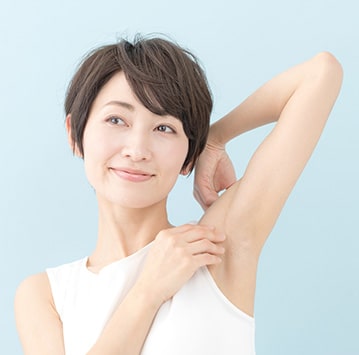 A randomized, blinded clinical evaluation of a novel microwave device for treating axillary hyperhidrosis: the dermatologic reduction in underarm perspiration study.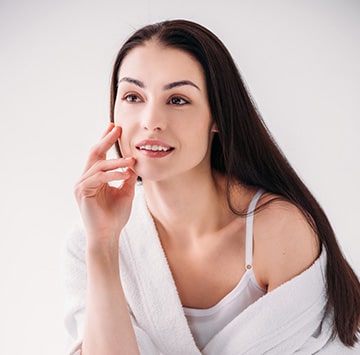 A pilot study on the use of a plasma skin regeneration device (Portrait PSR3) in full facial rejuvenation procedures.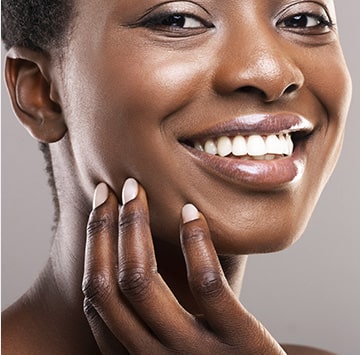 Does laser inactivate botulinum toxin?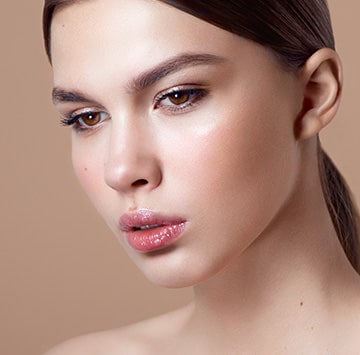 Multicenter study of the safety and efficacy of a 585 nm pulsed-dye laser for the non ablative treatment of facial rhytides.