LASER & SKIN
LOYALTY REWARDS
Earn points and loyalty status on every purchase for use toward exclusive discounts, gifts and experiences. Best of all, earn additional points when you refer friends.
HOW TO INVITE FRIENDS:
Step 1: Download the ReMembership app on your phone
Step 2: Enter invitation Code: LAS38 to sign up
Step 3: Share with your friends!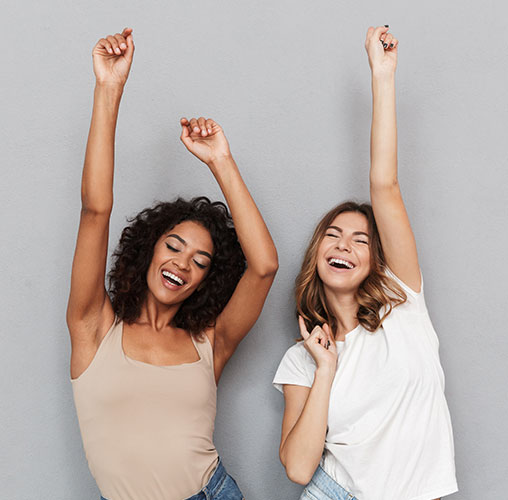 REFERRAL PERKS:
Earn 1% back on all purchases at Laser & Skin
Each rewards point = $1 Laser & Skin coupon
Earn 10 points just for signing up
Earn 10 points for each referral
Reach each tier (Silver, Platinum, Diamond) and earn 10%, 15%, and 20% off skincare products
Points are good for 12 months — will only expire if no activity
INVITE YOUR FRIENDS NOW!