With over 40 state-of-the-art devices, and medical spa, our Laser & Skin team of experienced Providers, Nurse Practitioners, registered Nurses, medical assistants, estheticians and product specialists, have the ability to develop a personalized, innovative treatment plan specific to your needs, concerns and desired outcomes.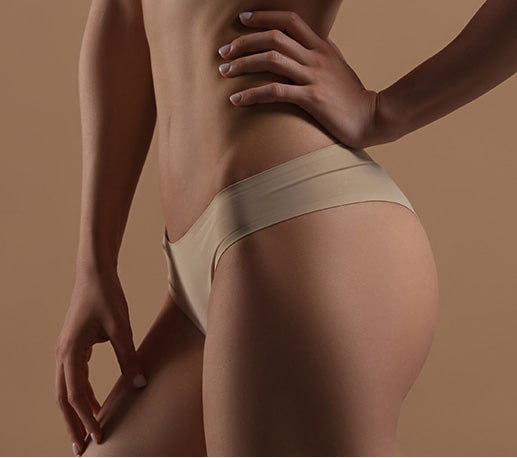 Body Contouring
The Laser & Skin Surgery Center of Northern California offers a variety of treatments to change the contours of different areas of your body. We have the ability to address concerns such as excess fat, muscle laxity and cellulite.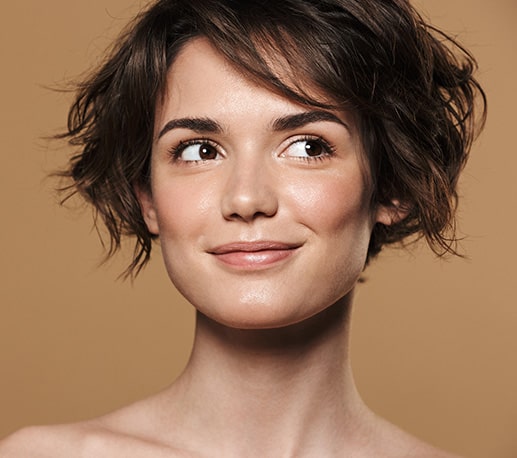 Injectables
At Laser & Skin Surgery Center of Northern California we are proud of our diverse injectable treatment offerings. Whether you're looking to return volume to sunken cheeks, erase your crow's feet, shrink your double chin or boost your thinning hair, we have the injectables to do it.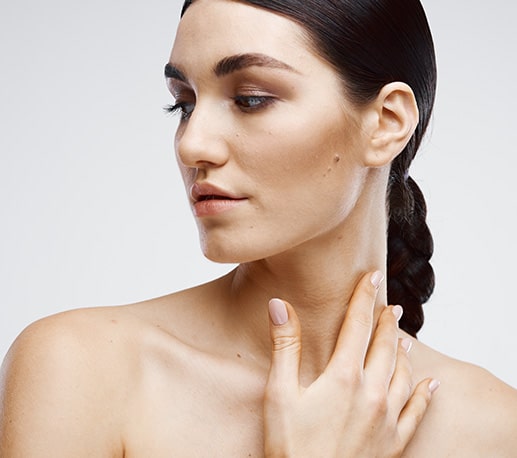 Lasers & Devices
Sacramento's Laser and Skin Surgery Center has over 40 lasers and devices on-site. Specific lasers are used based on the condition being treated.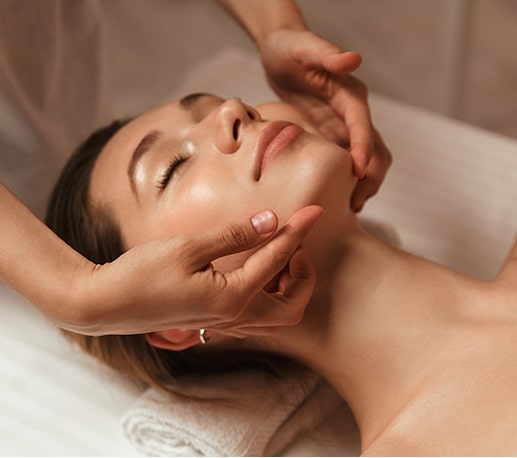 Aesthetics
The Laser & Skin Surgery Center of Northern California offers Aesthetics services to patients looking to for a non-invasive way to refresh and revitalize their skin. Our certified estheticians use the highest quality products and ingredients to treat all types of skin and problems areas. Your skin deserves the best and we want to help! We offer Hydrafacial MD, Microdermabrasion, Dermasound, Peels, and Facials to enhance your skin.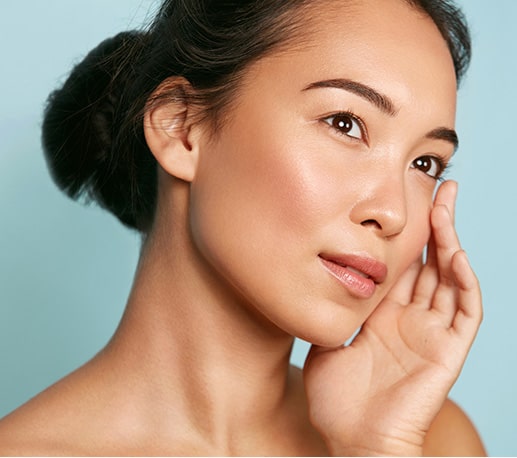 Dermatology
The diagnosis, treatment and prevention of skin conditions that adversely affect our appearance. The most common skin conditions are acne and acne scars, sun damage or photoaging, rosacea or redness, melasma or hyperpigmentation, cellulite and excess fat and excess or unwanted hair. Most of these skin changes are easily diagnosed by visible inspection of the skin. There are many treatments available to remove or minimize the effects of these problems.
At the Laser & Skin Surgery Center of Northern California, we offer a wide range of products for you to purchase to help you look your best. When your busy schedule doesn't allow you to get in to see us, you may call or email with your order and have the items you need shipped directly to you!