The average adult has 90,000 to 150,000 hairs. Most grow about one inch every two months. Loss of anywhere from 50 to 100 hairs per day is normal. Hair loss beyond this rate may be due to:
Genetics and hormones. 

Stress brought on by traumatic experience, nutritional deficiency, or severe illness.

Medication side effects.

Other medical conditions include anemia, under-active thyroid, or fungal infection of the scalp.

Improper hair care caused by harsh chemicals or dyes, too-frequent shampooing or combing, or vigourse toweling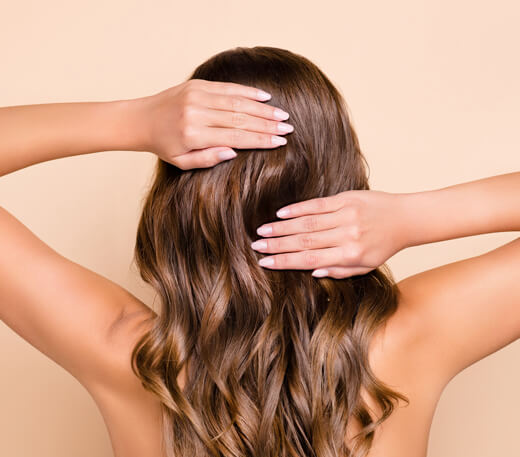 Procedures
PRP- Platelet Rich Plasma- non-surgical therapy for hair restoration. PRP increases the blood supply to the follicle, increases shaft size( thickness), Triggers and maintains the growth phase, controls the hair growth cycle, and decreases hair loss. 
Prescription Medicine
Aesthetics
Medical grade skincare products