hildbirth, weight fluctuations, age, and certain medical conditions can stretch the muscles of the vagina and surrounding tissues, causing them to become lax. ThermiVa is a noninvasive, nonsurgical, in-office feminine rejuvenation treatment that uses radio frequency (RF) technology to gently heat vaginal tissue to reclaim, restore and revive feminine wellness, without discomfort or downtime.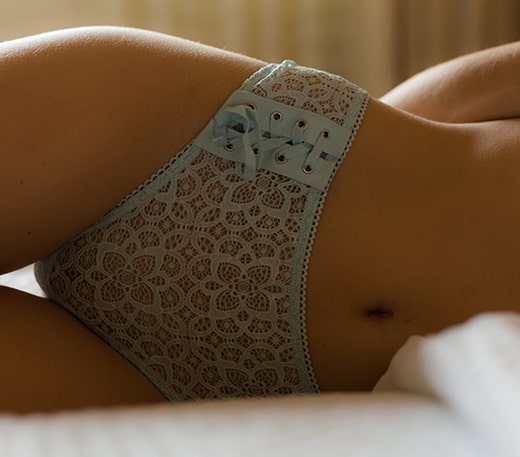 How does thermiva work?
ThermiVa works by increasing collagen and blood flow to the treated area. It also encourages new tighter collagen production and may help in tissue and nerve healing. ThermiVa has been shown in clinical trials to:
Tighten vaginal muscles
Tighten the labia majora
Improve vaginal lubrication
Reduce mild stress incontinence
Potentially improve sexual function
Candidates for thermiva treatment
Ideal candidates for ThermiVa treatment are women:
Of any age, with or without children
Who have vaginal laxity
Who are not satisfied with the appearance of their labia
With orgasmic problems or sexual dissatisfaction
With urinary incontinence
Suffering from vaginal dryness
How long do rejuvenation treatments take?
Each ThermiVa treatment takes approximately 45 minutes in the office. ThermiVa uses a special wand applicator, which our staff can apply externally to labia and vulvar tissues to restore normal tissue tone and function. The specially designed handpiece may also deliver radiofrequency energy inside the vagina to revive atrophic tissue and other structures.
How many thermiva treatments will I need?
ThermiVa is usually administered in three treatments over the course of three months. Patients report continued improvement following each treatment.
Thermiva patient testimonial
"I've always been an athletic and healthy individual. But after having 3 kids, I was very excited at the prospect of help in "that" area. The whole session lasted under an hour, was not painful, and I was able to resume my daily activities immediately. But that was not the best part – I surprised myself by my emotional response at the fact that aesthetically, I looked so much better, after ONE session. With every treatment, I've continued to feel my vaginal fitness returning inside, look better outside and couldn't be more thrilled!" – M.B., June 2016.
Is vaginal rejuvenation painful?
ThermiVa is a comfortable in-office treatment that requires no anesthesia.
Is thermiva treatment safe?
ThermiVa is very safe with few side effects. No burns, blisters, infections, organ or nerve damage have been reported. It's also a safe alternative to more invasive surgical procedures. In addition, ThermiVa features a single use, disposable handpiece, ensuring no risk of transmission of infections.
When can I resume normal activities?
There is no downtime after ThermiVa treatment. Patients may resume all activity, including sexual intercourse, as normal, immediately after each treatment.
Will vaginal rejuvenation improve my sex life?
Patients have reported improvement in intimate relations and sexual function including:
Reduced Dryness
Improved Symptoms of Orgasmic Dysfunction
Reduced Vaginal Laxity
Improved Confidence
Increased Sensation
How soon will I notice results?
Results vary from person to person, and some patients have reported immediate improvement. You can expect the benefits to be noticeable about two weeks after treatment and continue to improve with each treatment.