Botox is a prescription medicine injected into muscles to temporarily improve the appearance of wrinkles and fine lines.
Botox blocks impulses from the nerve to the tiny facial muscles so they do not contract, preventing the formation of dynamic wrinkles. Untreated facial muscles contract in a normal fashion, allowing normal facial expression to be unaffected. Our skilled injectors have decades of experience using Botox to address unwanted facial lines and wrinkles. Using a skilled hand and artistic eye, they make sure you will not look unnatural or like you've "had work done."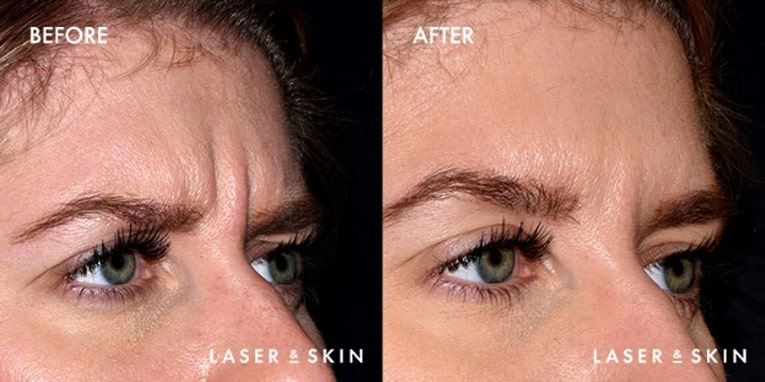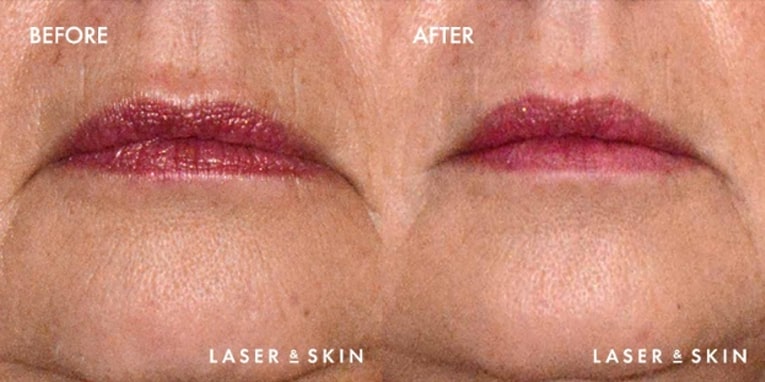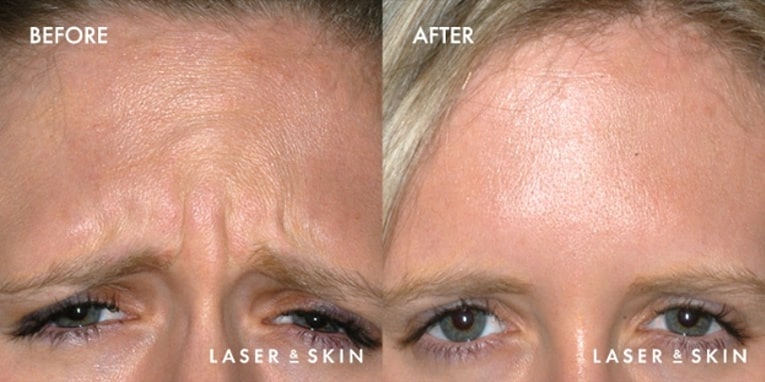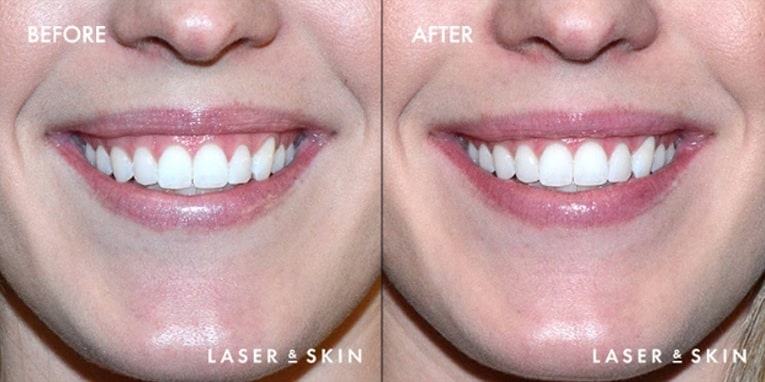 Treatments_Injectables-Botox1
Treatments_Injectables-Botox2
Treatments_Injectables-Botox3
Treatments_Injectables-Botox4
There is no recovery time for Botox injections. Immediately after treatment, there may be some slight swelling and redness at the injection sites. This typically subsides within an hour. Results are gradual, with most patients experiencing full results two weeks post treatment.
Frequently Asked Questions
What are the benefits of botox?
If dynamic wrinkles make you look older than you are, Botox can smooth these out and give you a more youthful and rested appearance. Lines on the face respond well to Botox injections. Botox can also be used in the neck region to improve the appearance of platysmal banding. Botox does not improve wrinkles due to aging and sun-damaged skin, as they are unrelated to facial muscle contractions.
What are botox treatment areas?
Botox can be used to treat the following:
Forehead wrinkles
Frown lines
Laugh lines
Crows feet
Bunny/wolf lines on the nose
Upper lip lines
Gummy smile
Raise the downturned corners of the mouth
Slimming the lower face and decrease clenching/grinding of teeth
Sharpen the jawline and help with jowls
Neck wrinkles and bands
Other dynamic wrinkles
How long do botox results last?
The effects of Botox last from three to six months. The early clinical studies indicate that the duration of treatment benefits increases over time, so you should require injections less frequently in the future. The duration of effect varies from patient to patient and may be less effective for those over 65 years of age.
Are botox injections safe?
Botox is one of the most extensively studied medical aesthetic treatments and is approved for cosmetic use in 78 countries. The safety and efficacy of Botox has been evaluated in both Allergan (the maker of Botox) sponsored clinical trials, as well as in 417 peer-reviewed articles in scientific and medical journals.
Can botox help excessive sweating (hyperhidrosis)?
Yes, Botox blocks the release of acetylcholine, which also stimulates the sweat glands. This can be used on your underarms (to decrease perspiration), as well as even hands, feet, and forehead. The beneficial effect of decreasing sweating appears to last longer than six months for most people.
What are the side effects of botox?
While infrequent, mild temporary bruising is the most common side effect. In some cases, Botox can migrate and cause a temporary weakness of nearby muscles. In rare cases, there can be a drooping of an eyelid or asymmetry of facial expression. The risk of any side effect depends on the muscles injected. Your doctor will discuss this with you before your treatment. Because the effects of Botox are not permanent, side effects are temporary, typically lasting only a few weeks. It is important to seek an experienced injector with advanced training for best results and to minimize the risk of possible side effects.
How can I save on botox treatments?
For further savings on Botox treatments, sign up for Brilliant Distinctions, Allergan's points-based rewards program online, as well as our own Re-membership points program in our Sacramento office.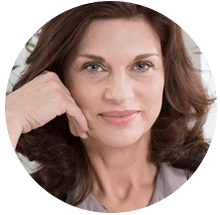 Shaila M.
I love this place! From the moment you walk in you receive kind and caring service. I was taken back right away. They were genuinely caring and offered several options. What I loved the most is that they really take the time to listen and help you find what's best for you. They made sure I had all my questions answered and invited me to call anytime with additional questions. I have been to several places and this the only place that had a true answer to my issue. Thank you guys so much. I will definitely be coming back and I will highly recommend this great find!!