What is the Alexandrite Laser?
The Alexandrite Laser effectively treats pigmentation, brown spots, and birthmarks.
A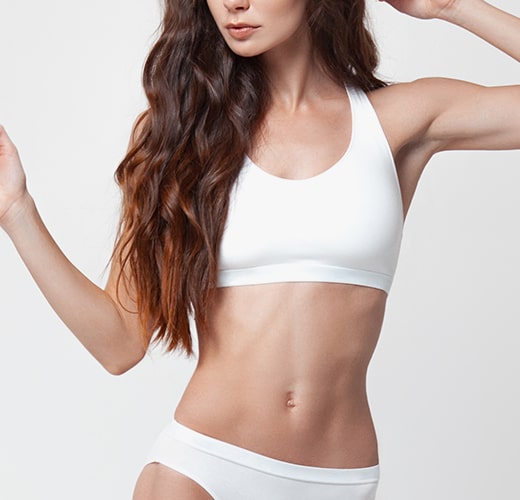 The Alexandrite Laser emits focused light energy via an alexandrite crystal. As the light passes through the alexandrite crystal, a beam of light 755 nm long is produced. This light selectively targets pigmented areas with light, causing them to break up and fade away.
Alexandrite Laser treatment is well tolerated. The procedure itself typically takes less than 15 minutes. Patients report a sensation of pinpoint heat that may feel similar to a sunburn for up to 30 minutes post-procedure.
There is no real downtime associated with Alexandrite Laser treatment. The treated areas will become dark and rough and could be sensitive for up to a week as they heal. To avoid unintended scarring, it is essential not to pick at scabbing or wash the area too vigorously. During this time, it is important to protect the area from sun exposure or other irritation.
Frequently Asked Questions
Is Alexandrite Laser safe?
The FDA has cleared the Alexandrite Laser to safely treat several issues related to skin tone and pigmentation. The Alexandrite Laser has an excellent safety profile. Like any surgical or non-surgical procedure, there are risks.
Alexandrite Laser results
Many patients are happy with one to two Alexandrite laser treatments for smaller brown spots. Larger pigmented areas may require a series of treatments. Once treated and healed, these spots typically do not return. Using sunscreen and wearing sun-protective clothing will help prevent new pigmentation from forming.