As we age, our faces begin to show the effects of gravity, sun exposure and years of facial muscle movement, such as smiling, chewing and squinting.
Juvéderm is a smooth injectable gel made from modified hyaluronic acid. Hyaluronic acid is a complex sugar naturally found in the human body, where it helps the skin retain moisture and softness, and adds volume.
In addition to the original formula, Laser & Skin Surgery Center of Northern California offers the following types of Juvéderm:
Juvéderm Voluma
Juvéderm Voluma is an FDA-approved hyaluronic acid filler that adds volume to the cheek area. Voluma gives you a subtle lift, helping to restore contour and a more youthful profile.
Juvéderm Volbella
Juvéderm Volbella is a dermal filler treatment for the lips and perioral area. Similar to other Juvederm fillers, Volbella is a hyaluronic acid (HA) filler.
Juvéderm Vollure
Juvéderm Vollure is a smooth injectable gel made from modified hyaluronic acid. It is specifically designed to treat the nasolabial folds and parenthesis around the mouth.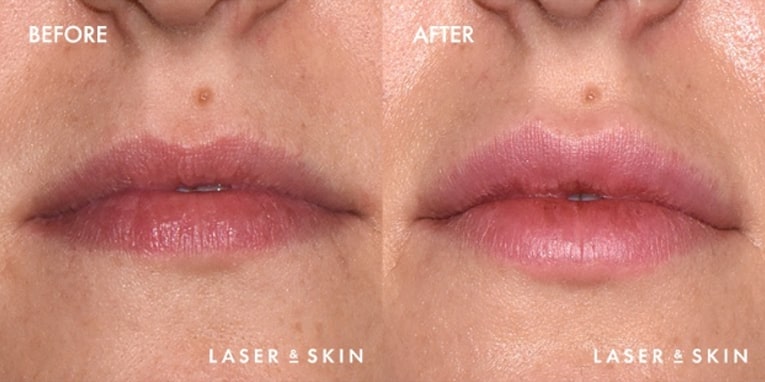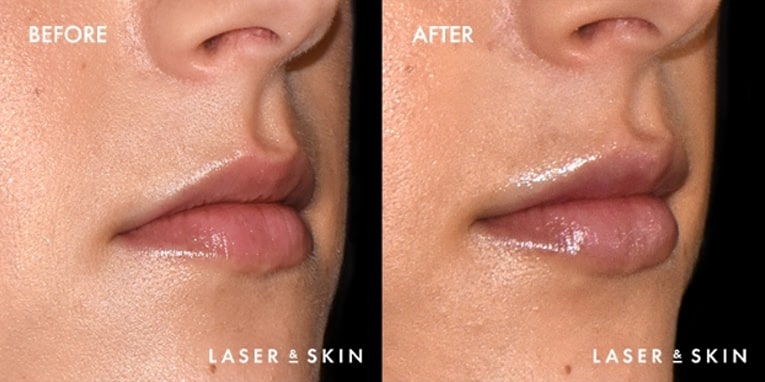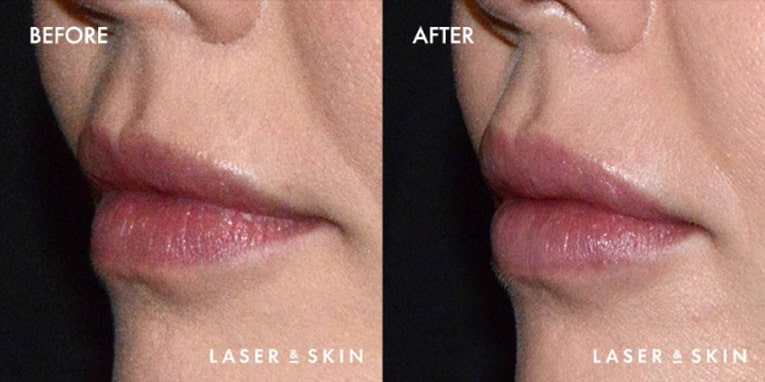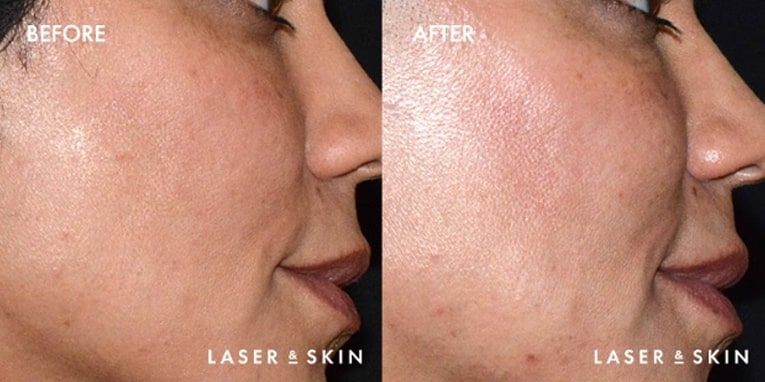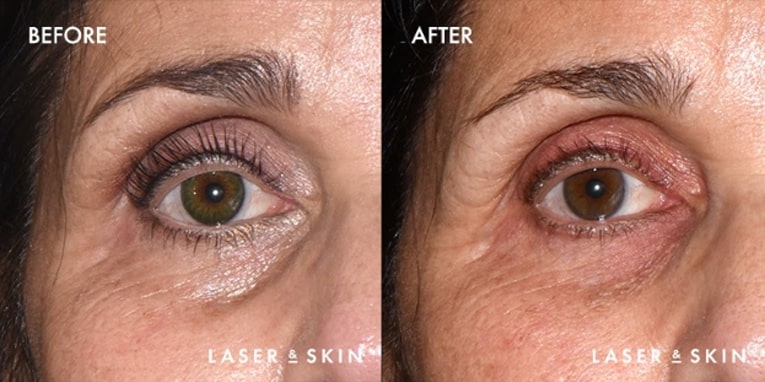 Treatments_Injectables-Juvederm1
Treatments_Injectables-Juvederm2
Treatments_Injectables-Juvederm3
Treatments_Injectables-JuvedermVoluma1
Treatments_Injectables-JuvedermVolbella1
Recovery time after Juvéderm is quick, you should be able to return to work and other normal activities the same day. The possibility for side effects does exist, including redness, swelling, bruising, firmness, itching, and more rarely, thickened bumps around the injection area. These should all be temporary, and they will resolve on their own in 1-3 days.
Frequently Asked Questions
There are 5 types of juvederm that successfully treat different areas and concerns:
Juvederm Ultra XC: Adds volume to fill wrinkles and to plump the lips. Lasts up to one year.
Juvederm Ultra Plus XC: Corrects moderate to severe facial wrinkles and folds. Lasts up to one year.
Juvederm Voluma XC: Corrects age-related volume loss for lift and contour. Lasts up to two years.
Juvederm Vollure XC: Adds subtle volume to smooth wrinkles and lines. Lasts up to 18 months.
Juvederm Volbella XC: Adds subtle volume to the lips and softens the appearance of vertical lip lines. Lasts up to one year.
Does juvéderm hurt?
Juvederm contains pain-reducing lidocaine to help manage pain or discomfort during the injections. You may also ask your provider about a topical numbing cream or ice to help further minimize discomfort.
What are the possible side effects of juvéderm?
The most common side effects include, but are not limited to, temporary injection site reactions such as redness, pain, tenderness, firmness, swelling, lumps and bruising. As with all skin injection procedures there is a risk of infection. Most side effects are mild or moderate in nature, and their duration is short lasting.
How long does juvéderm last?
Although Juvederm will be absorbed back into the skin over time, the long-lasting formula will maintain results for six months to two years depending on the solution.
Where can I learn more about juvéderm?
Brilliant Distinctions Program – For further savings on Juvederm treatments, join Brilliant Distinctions, Allergan's point based rewards program.