Pioneers of Ageless Beauty™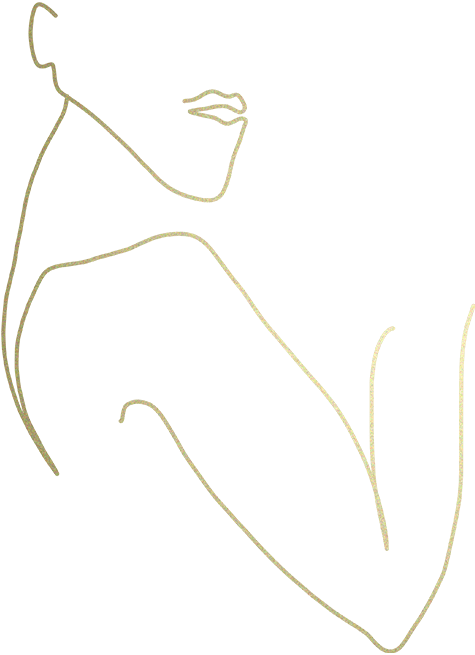 We are doctors, researchers, and leading experts in lasers, skin health, and noninvasive procedures. We prioritize providing unparalleled care, individualized treatments plans, state-of-the-art technologies, and continuing research to elevate our field.
When patients come to us, they can rest assured that they will be treated thoughtfully, scientifically and holistically based on their needs and desired results.
Which Treatment is Right for you?
Dr. Kilmer has led many of the industry's studies for safety, efficacy and results for body contouring treatments like CoolSculpting. With decades of experience, cutting-edge devices and technologies, we can help you reduce excess fat, firm and tone muscles and rejuvenate your skin.
Our Board-Certified Dermatologists are master injectors with decades of experience. Whether you are looking to erase wrinkles, restore youthful volume, or correct minor asymmetries, our talented doctors blend artistry and expertise to help you achieve your most beautiful results.
As pioneers of modern skin lasers with more than 50 in-house state-of-the-art lasers and devices, our board-certified Dermatologists customize treatment plans for you to experience the art & science of beauty through our ability to help you achieve your skins full potential & radiance.
Ageless skin is healthy skin, our Board Certified Dermatologists treat everything from acne and melasma to rosacea and veins. Medical or cosmetic, your beautiful results are our pride & purpose.
We offer non-invasive medical-grade treatments to address signs of aging, help correct imperfections, refresh & revitalize your skin. Let our certified aestheticians design a personalized treatment plan specifically for you.
Dr. Suzanne Kilmer is the Founder of the Laser and Skin Surgery Center of Northern California, Clinical Professor at the University of California, Davis and past president of ASLMS. She completed her M.D. degree and dermatology residency at U.C. Davis Medical Center, then moved east for a laser surgery fellowship at Harvard Medical School's Wellman Laboratories of Photomedicine.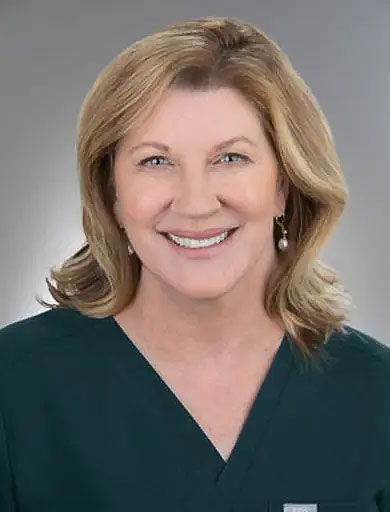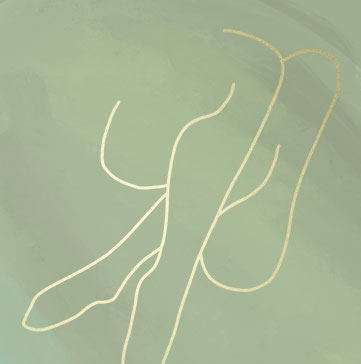 SHAILA M.
From the moment you walk in you receive kind and caring service. They really take the time to listen and help you find what's best for you. I have been to several places and this the only place that had a true answer to my issue.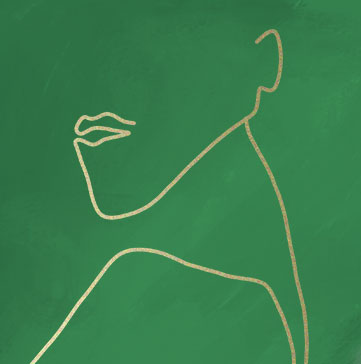 CATHERINE M.
I have been seeing Dr. Kilmer for years. My needs were not just aesthetic but involved repair as well. She never failed to offer me excellent unbiased opinions. My outcomes have been very good indeed. Thank you Dr. Kilmer.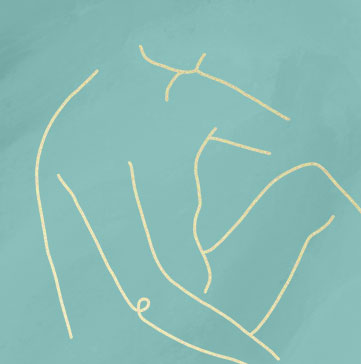 RINA M.
I have been coming here for the past 6 years now and I have never had a disappointing experience! I highly recommend their services to others since they have always demonstrated great core values across the board (integrity, respect and kindness).
The Doctors Behind Your
BEAUTIFUL RESULTS

Our Board Certified Doctors
With a combined 100 + years of experience and over 100,000 satisfied patients, you can trust your skin care needs to our 6 board certified Dermatologists. Cosmetic Dermatology requires an artistic eye, combined with state of the art technologies we are able to enhance natural ageless beauty.