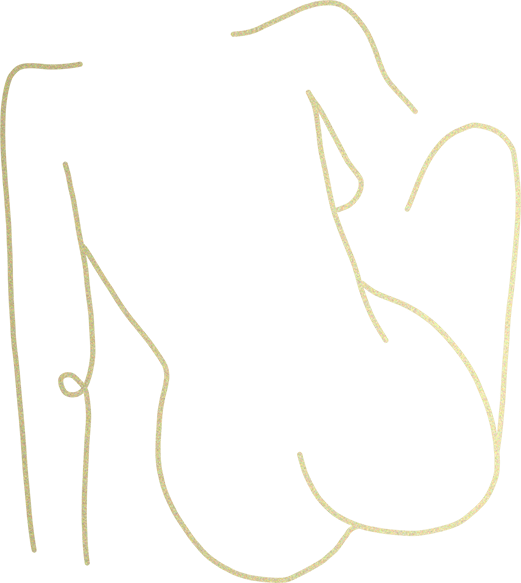 The Laser & Skin Surgery Center of Northern California offers Aesthetics services to patients looking to for a non-invasive way to refresh and revitalize their skin.
Our certified estheticians use the highest quality products and ingredients to treat all types of skin and problems areas.
Your skin deserves the best, and we want to help! We offer Hydrafacial MD, Microdermabrasion, Dermasound, peels, and facials to enhance your skin.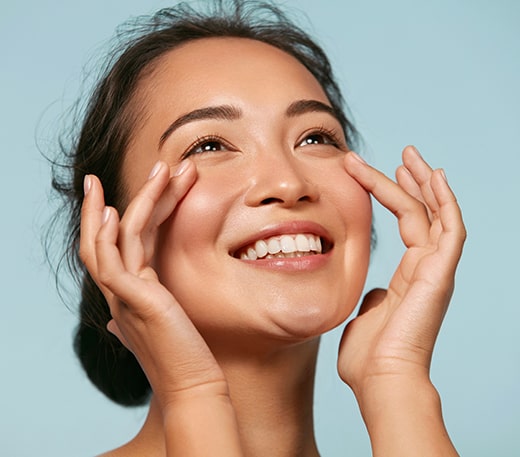 Hydrafacial MD
Hydrafacial MD is a multi-step, medical grade, skin resurfacing treatment. This treatment promotes skin health and can be used on all skin types. Patients will leave our office with instant results and have no need for any recovery time. Additionally, we can pair your Hydrafacial with lymphatic drainage therapy, perk lip or perk eye treatment to enhance your results. At the Laser & Skin Aesthetics, we offer three types of Hydrafacials: our Signature Hydrafacial, Deluxe Hydrafacial, and HydraCleanse.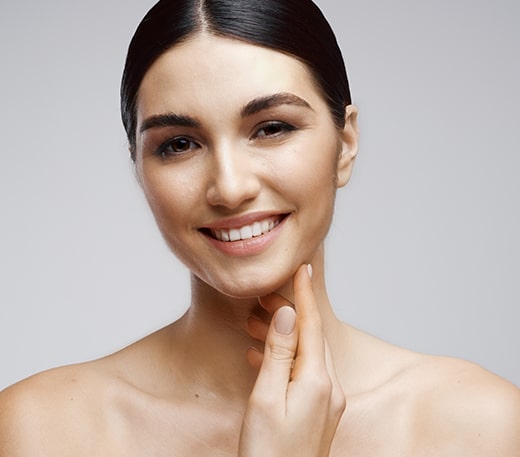 Microdermabrasion
For refreshed and vibrant looking skin, patients can try microdermabrasion. Microdermabrasion is a professional exfoliation treatment that removes the outer layer of skin. At the Laser & Skin, our estheticians use the DiamondTone Skin Resurfacing System. This procedure takes about 40 minutes and is non-invasive so patients can leave our office with no recovery time. We offer microdermabrasion on the face, neck, and chest.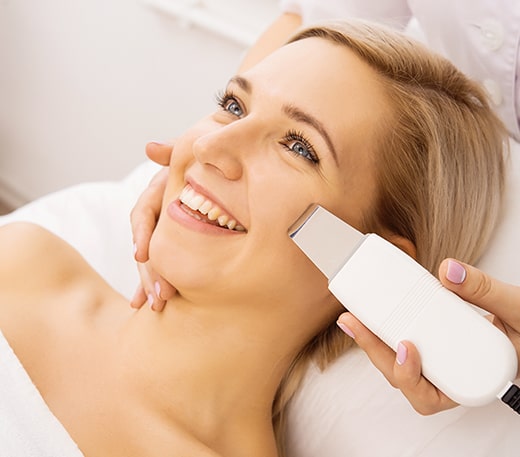 Dermasound
At the Laser & Skin, patients can receive Dermasound. This technique uses low-frequency sound waves to improve a variety of skin conditions including acne, fine lines and wrinkles, rosacea, and hyperpigmentation. This unique 40-minute procedure is non-invasive and produces superior results.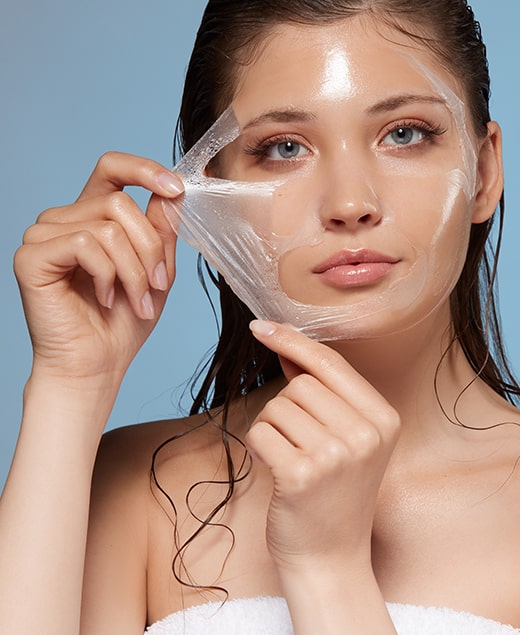 Peels
At Laser & Skin, we offer several product lines of skin peels to meet each patients skincare needs. First, the SkinCeuticals Micropeel line offers exfoliation and hydration to maintain your skin's appearance. Next, we offer the SkinMedica Peels, which primarily treat mild to severe aging and sun damage. The Illuminize, Vitalize, and Rejuvenize peels include high-performing ingredients for healthier and younger looking skin. The ZO Stimulator Peel is a must for skin that needs an extra boost. This peel uses a unique combination of exfoliating ingredients to renew and revive skin. We also have Nia24 Cellular Resurfacing Peel. This peel detoxifies while fortifying and resurfacing the skin. Additionally, the peel can smooth wrinkles and lighten dark spots. Our staff will recommend the ideal peel for you during your consultation.
Facial
Patients can visit our estheticians for a facial on their lunch hour! We offer three facials that all take under 40 minutes to complete, so you can resume your daily activities with no downtime. The Express Facial is our shortest treatment at 25 minutes and can be tailored to address your main skin concerns. We also offer the Purifying facial, which can reduce pore size, improve texture, and accelerate cellular turnover in about 40 minutes. Additionally, our team offers the Alastin Luxe Facial. This treatment is formulated using top-of-the-line products to nourish your skin for extra hydration. During your treatment, the Alastin Luxe facial will also soften and plump your skin.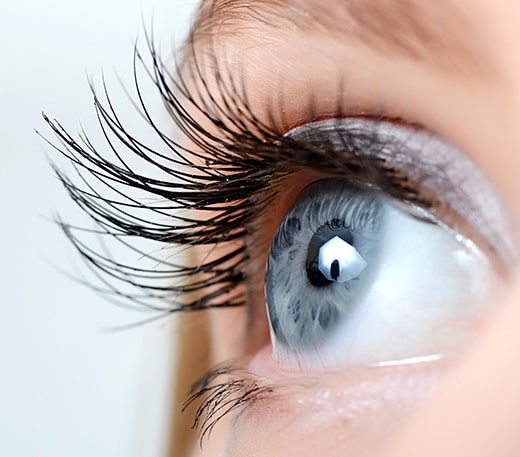 Latisse
Latisse is an FDA-cleared prescription treatment for inadequate eyelash growth (hypotrichosis). Consistent use of Latisse can make eyelashes longer, thicker and darker.