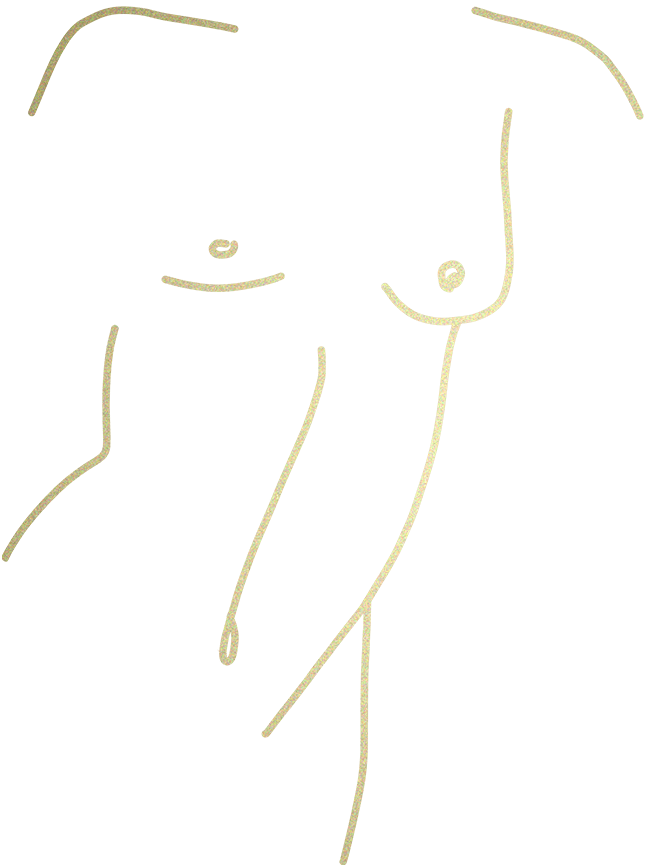 It used to be that if you wanted to change the contour of your abdomen or your profile without diet or exercise, your option was surgery: a tummy tuck for your abdomen and a neck lift or lower facelift for your jowls. Liposuction came along in the 1980s to suction away unwanted fat, but it still was an invasive procedure that dictated recovery time.
Then in 2010, the FDA approved CoolSculpting, a non-invasive procedure that delivered controlled cooling to freeze and kill fat cells. It removed up to 22 percent of the fat in the area without any incisions or recovery. The Laser & Skin Surgery Center of Northern California played a pivotal role in CoolSculpting's FDA approval, conducting research and performing numerous clinical trials for the technology.
Since that time, various other treatments have come on the scene to address your double chin, unwanted fat pockets, cellulite, skin tightness, and even muscle tone. All have one thing in common: they slim and tighten the areas they target. And, amazingly, they do so with minimal to no downtime.
The Laser & Skin Surgery Center of Northern California offers a variety of treatments to change the contours of different areas of your body. We have the ability to address concerns such as excess fat, muscle laxity and cellulite.
Here's a brief description of the various procedures/treatments we offer at the Laser & Skin Surgery Center of Northern California
Am I a candidate for body contouring?
Most of us feel like we could use a little help here and there. For our body contouring procedures, patients generally should be close to or at their ideal body weight. With multiple treatment modalities available, our doctors have the ability to provide customized treatment plans for your unique concerns. There really is something for everyone!
What is the recovery like after these body-contouring procedures?
There really isn't any "recovery" with any of these procedures, in the sense that you'd have to miss work and lay in bed all day. Kybella creates some swelling under the chin as the deoxycholic acid starts attacking the fat cells. CoolSculpting can create some soreness and slight bruising in the treatment area. Cellfina can leave areas where the connective bands have been cut tender for two to three days after treatment. None of these procedures should require time off work.
How long do results last from these body-contouring treatments?
Each of these procedures is different. CoolSculpting and Kybella destroy and remove unwanted fat cells permanently. Emsculpt and CoolTone also remove fat, but its muscle growth can reverse if you become sedentary. Cellfina is approved for three years of cellulite reduction, but as this is a relatively new procedure with only about three years of study, the results could last far longer.
Ask us about the procedures you're interested in, and we'll give you more specifics on what you can expect.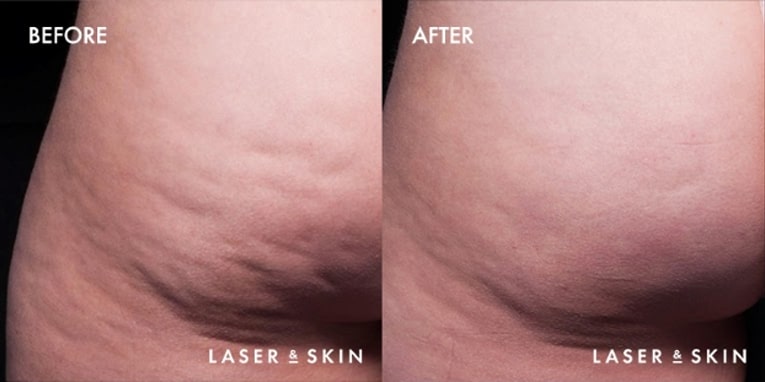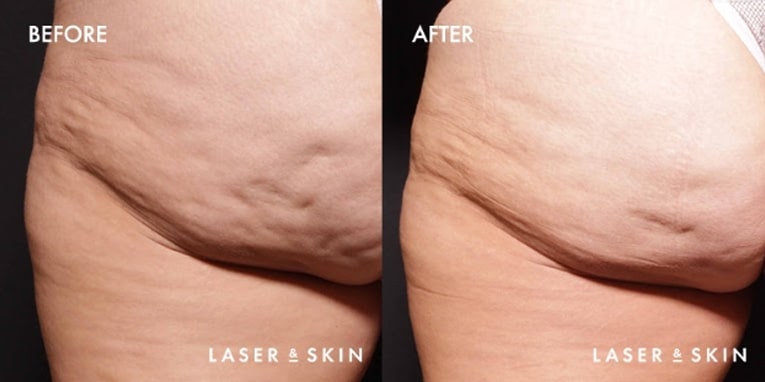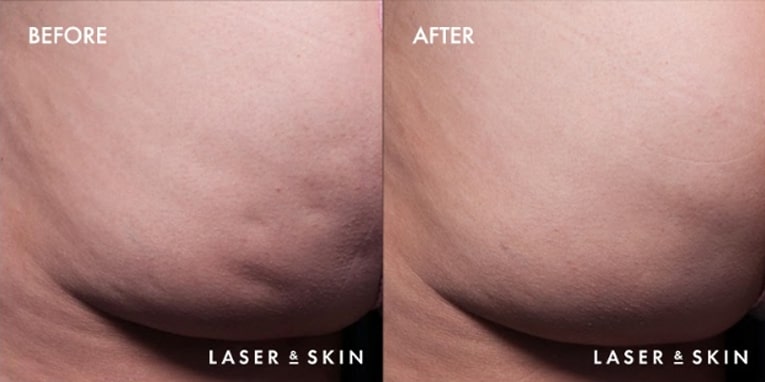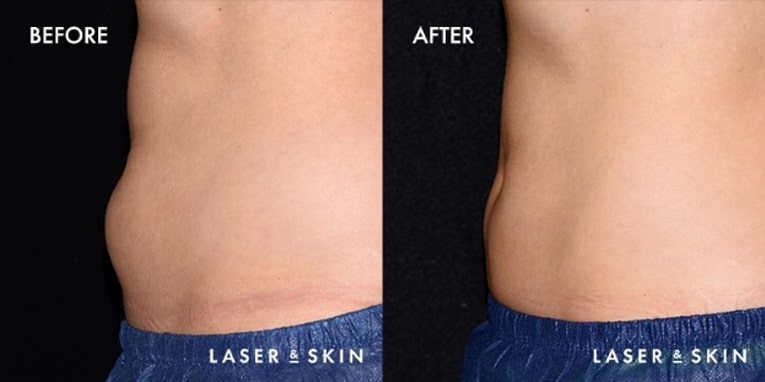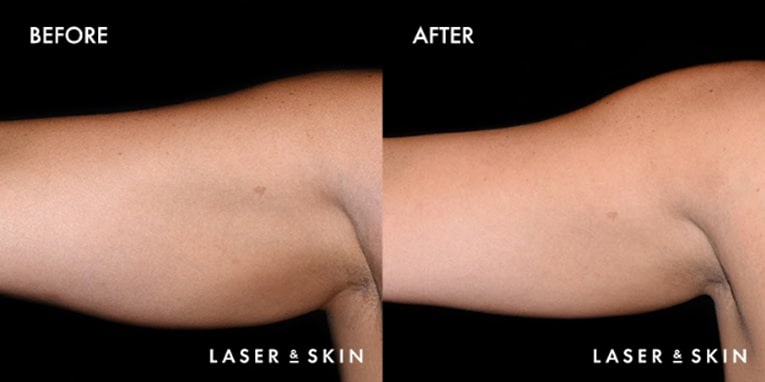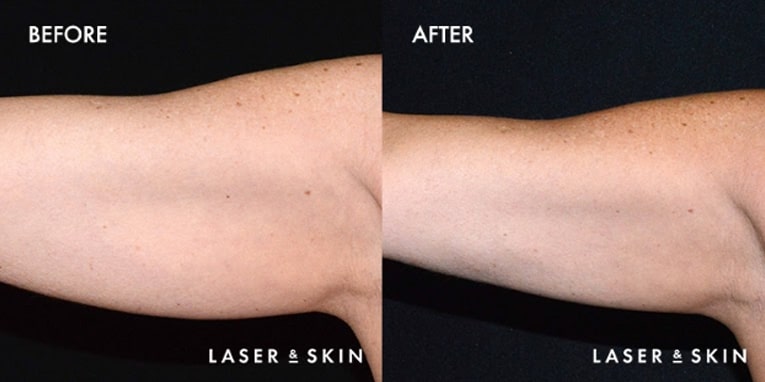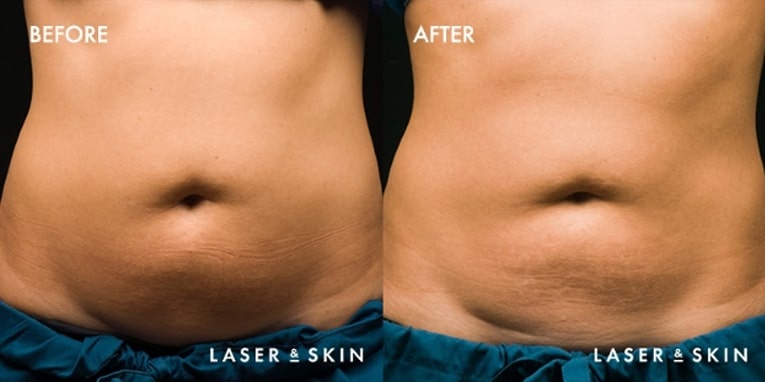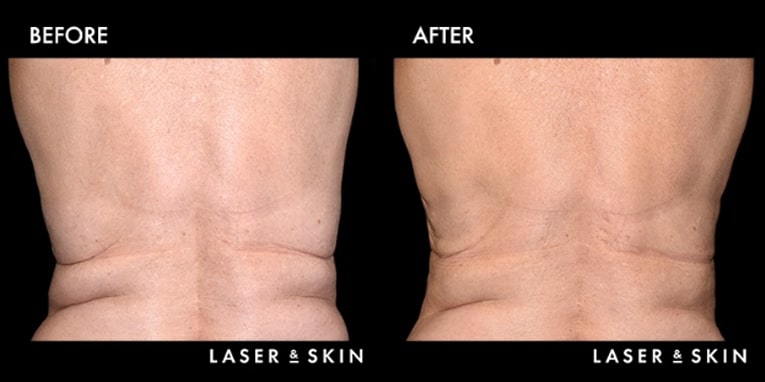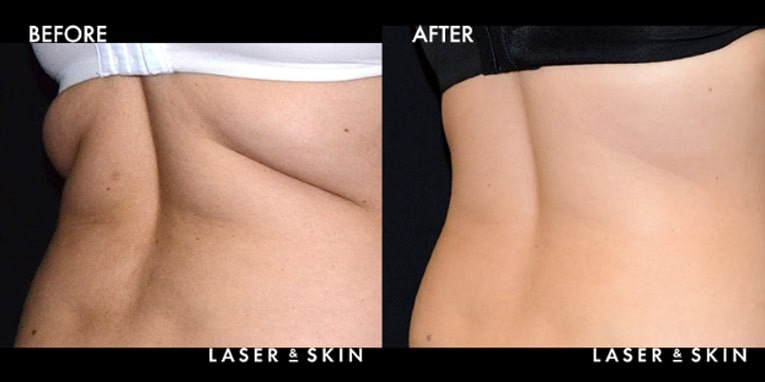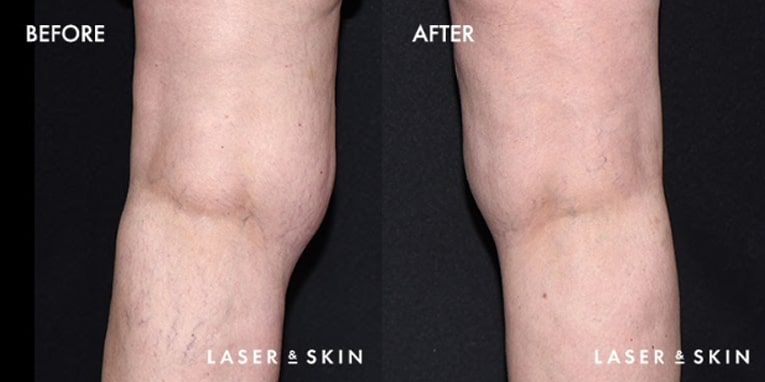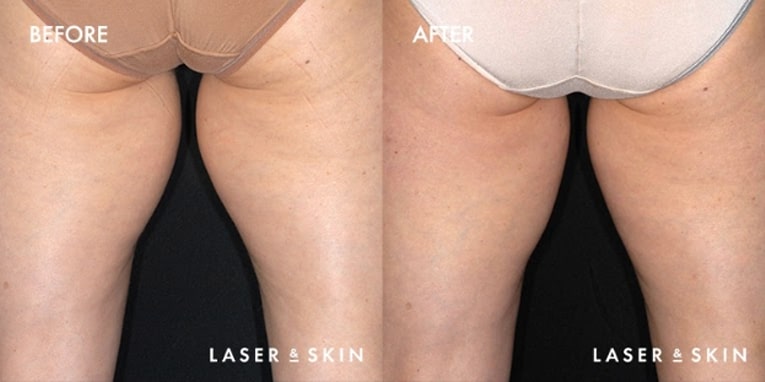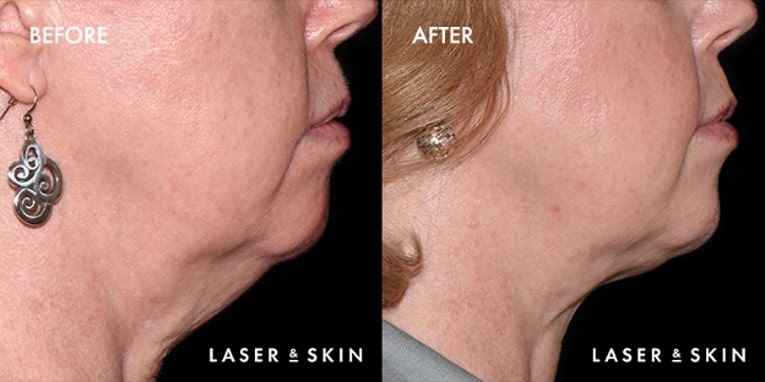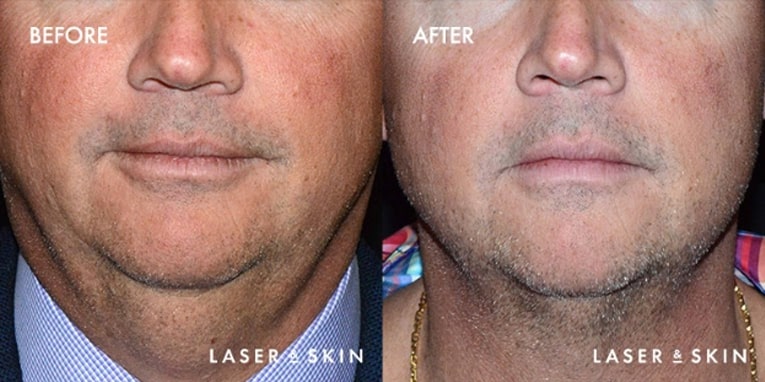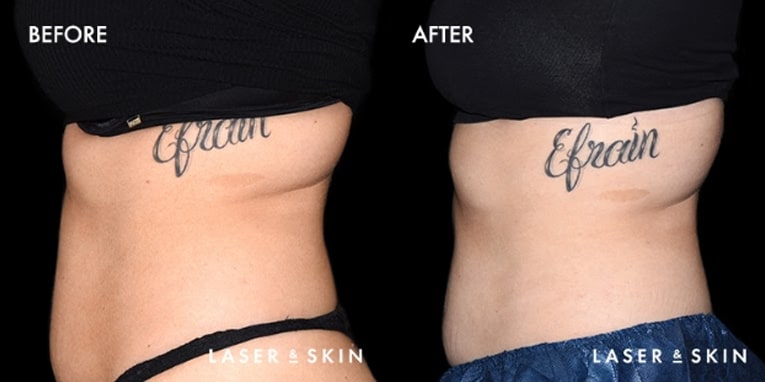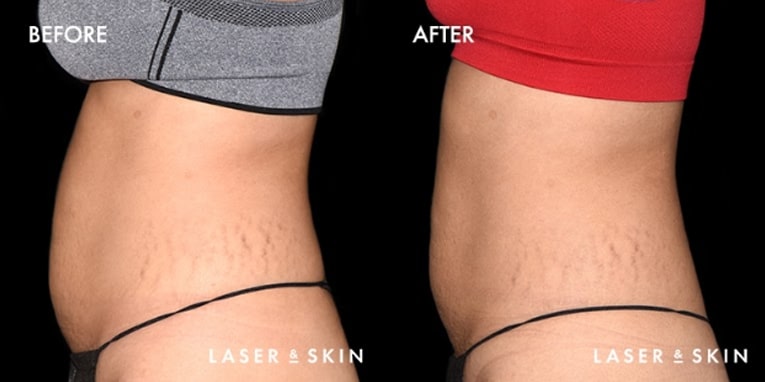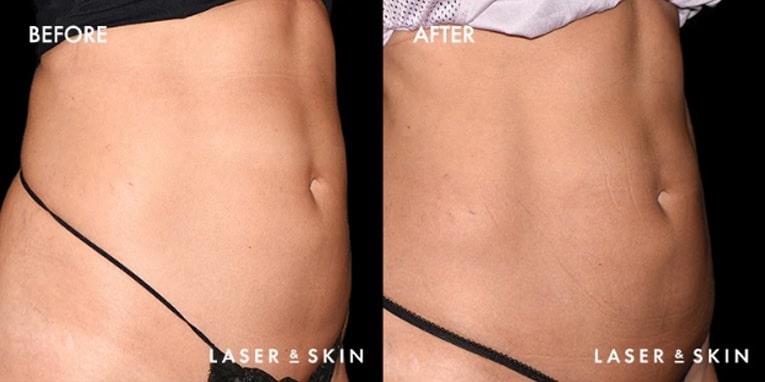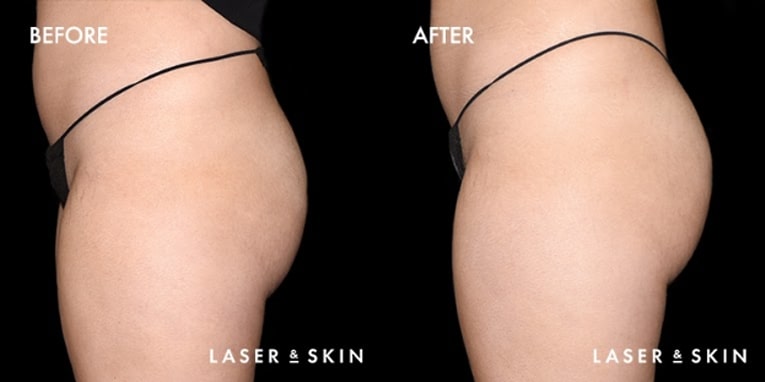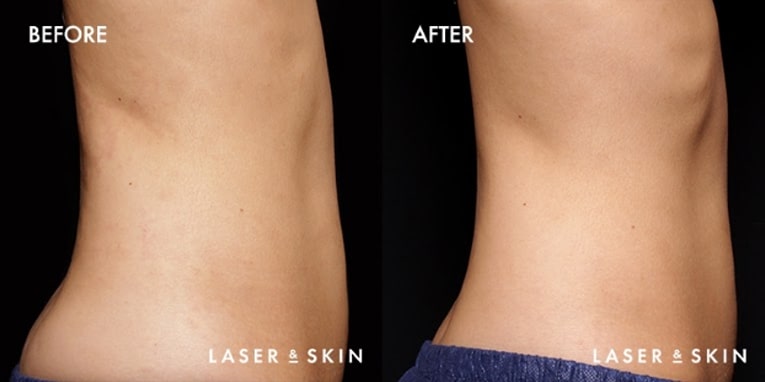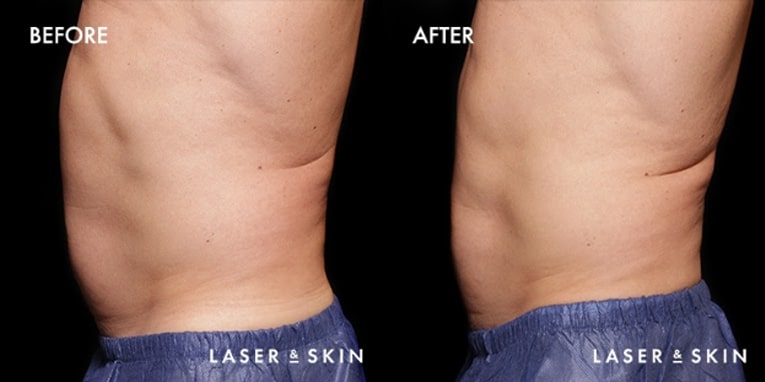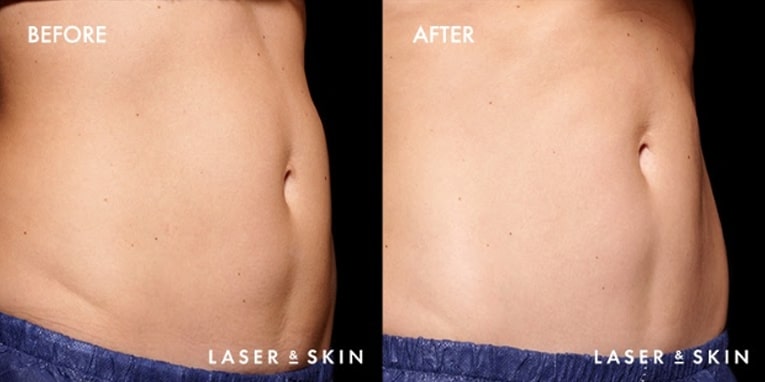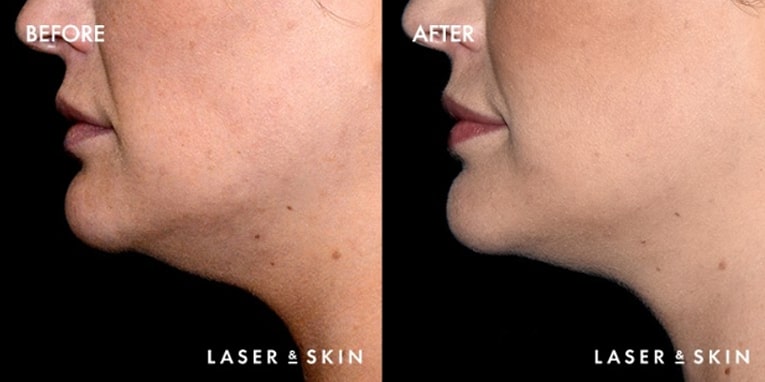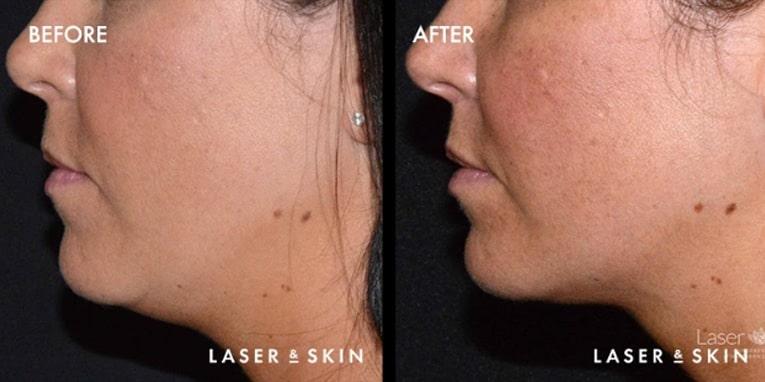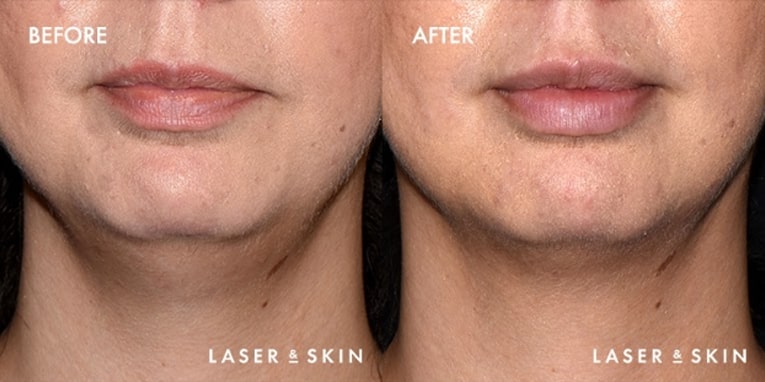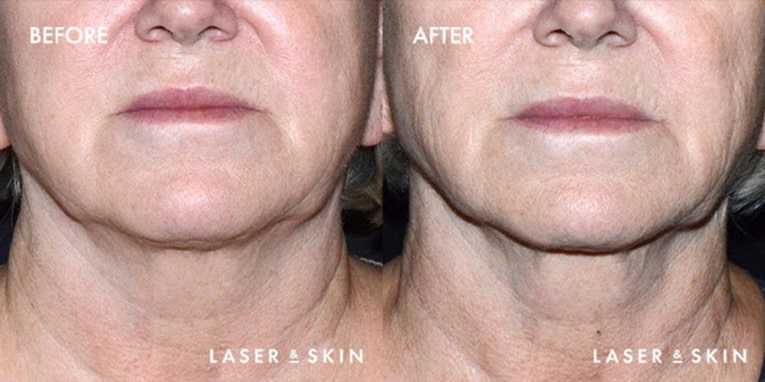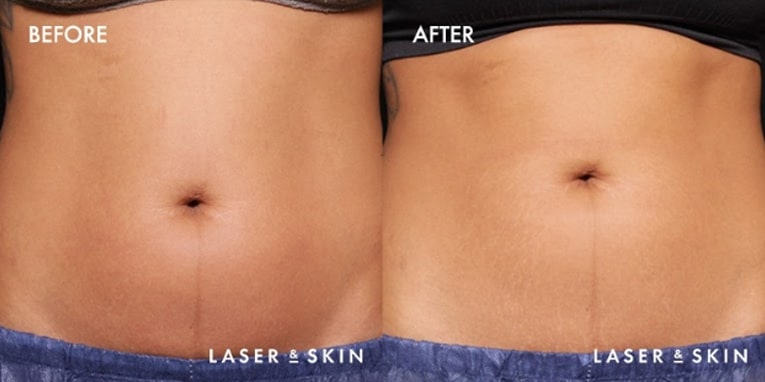 Treatments_BodyContouring-Cellfina1
Treatments_BodyContouring-Cellfina3
Treatments_BodyContouring-Cellfina2
Treatments_BodyContouring-CoolSculpting1
Treatments_BodyContouring-CoolSculpting2
Treatments_BodyContouring-CoolSculpting3
Treatments_BodyContouring-CoolSculpting4
Treatments_BodyContouring-CoolSculpting5
Treatments_BodyContouring-CoolSculpting6
Treatments_BodyContouring-CoolSculpting7
Treatments_BodyContouring-CoolSculpting8
Treatments_BodyContouring-CoolSculpting9
Treatments_BodyContouring-CoolSculpting10
Treatments_BodyContouring-CoolTone1
Treatments_BodyContouring-CoolTone2
Treatments_BodyContouring-CoolTone3
Treatments_BodyContouring-CoolTone4
Treatments_BodyContouring-EmSculpt1
Treatments_BodyContouring-EmSculpt2
Treatments_BodyContouring-EmSculpt3
Treatments_BodyContouring-Kybella1
Treatments_BodyContouring-Kybella2
Treatments_BodyContouring-Kybella3
Treatments_BodyContouring-Thermitight1
Treatments_BodyContouring-TruSculptID1