What is CoolSculpting Elite??
CoolSculpting Elite is a new and improved body contouring system that eliminates fat through cryolipolysis. Like the original CoolSculpting machine, CoolSculpting Elite is the next generation of CoolSculpting technology. It offers dual applicators to treat two areas of fat simultaneously, potentially cutting treatment time in half.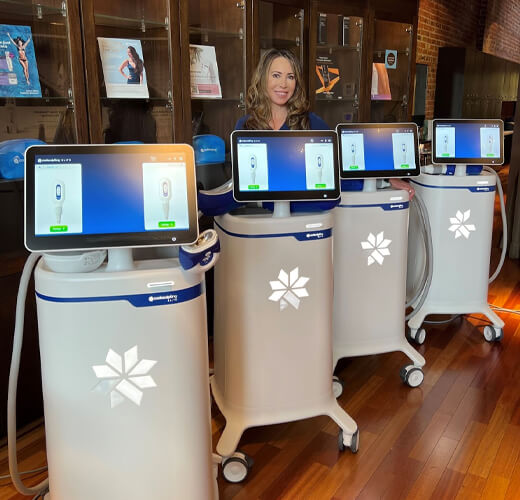 The CoolSculpting Elite device freezes and kills fat cells through cryolipolysis. The Elite applies targeted cooling to trouble spots to freeze and eliminate fat cells. It can reduce stubborn fat by up to 20-25% in the treatment areas with little to no downtime and surgery.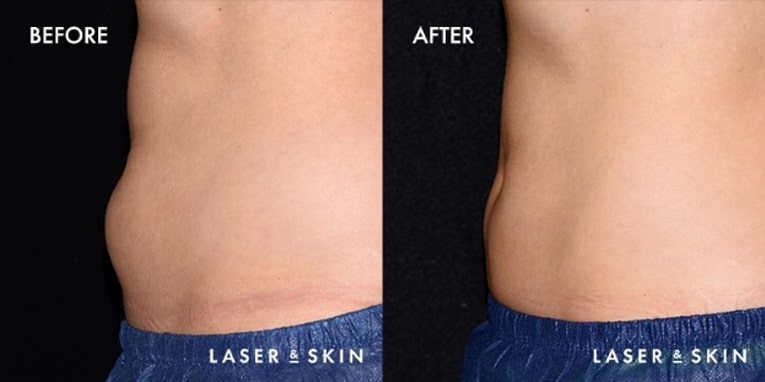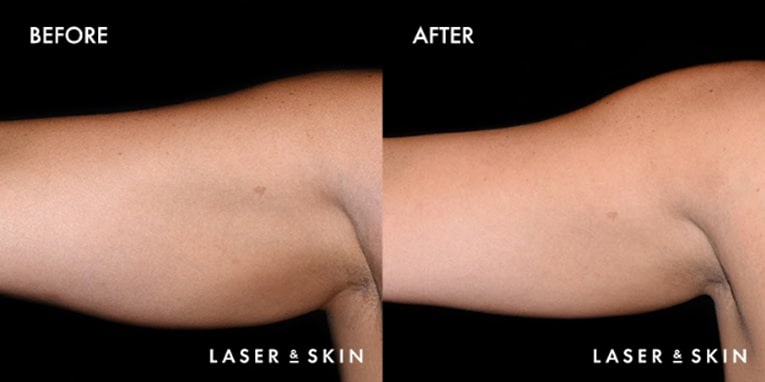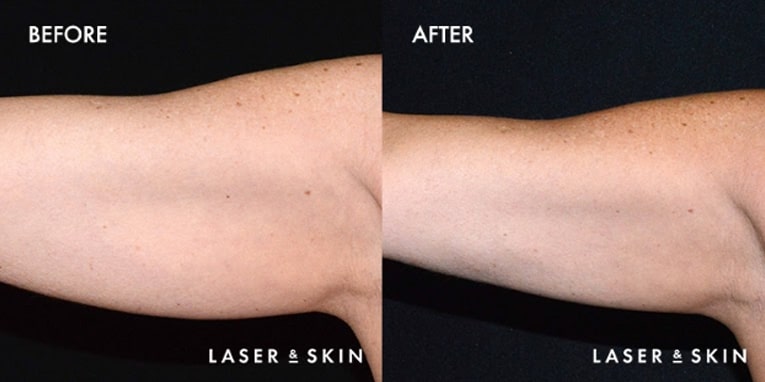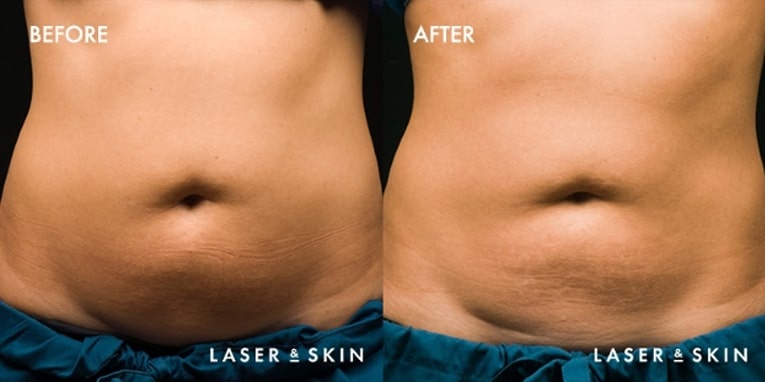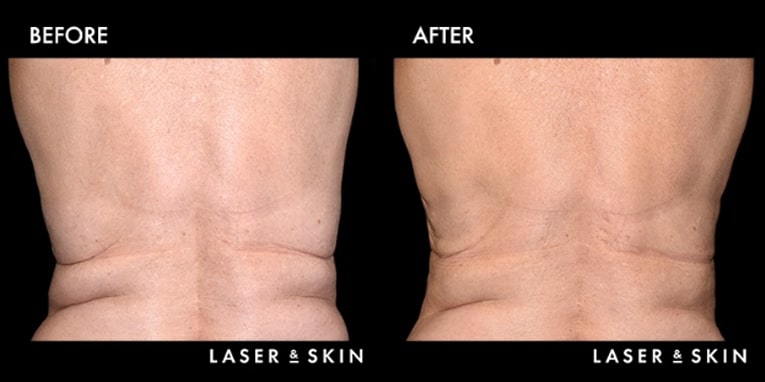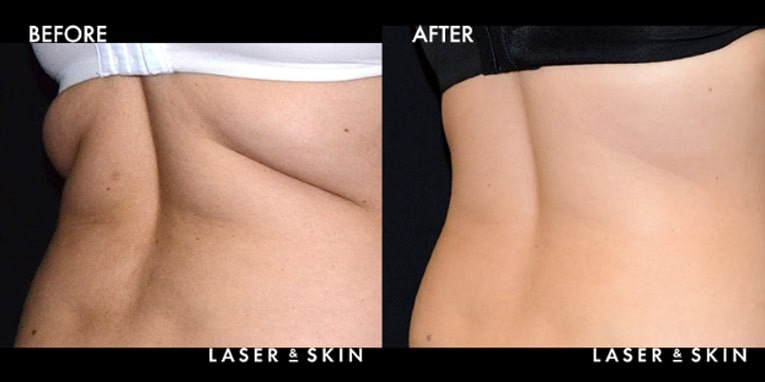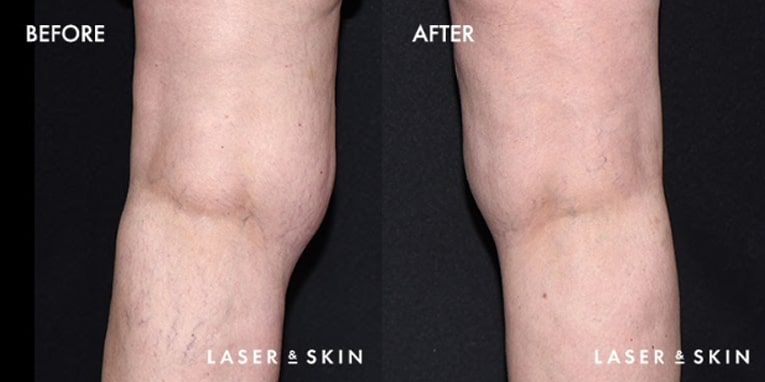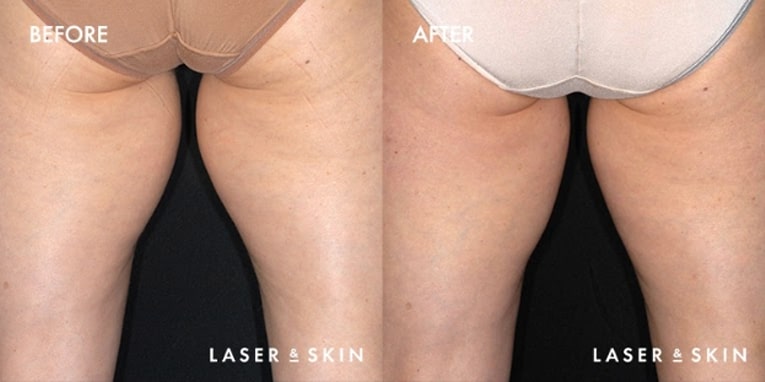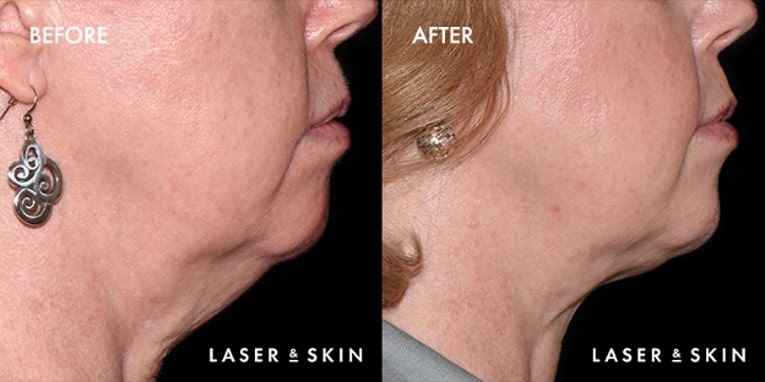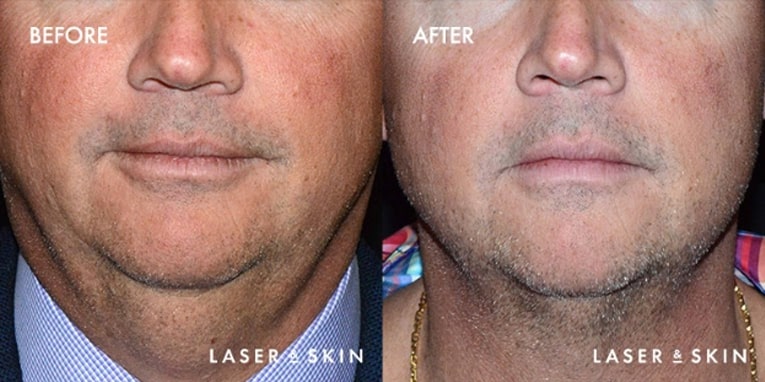 Treatments_BodyContouring-CoolSculpting1
Treatments_BodyContouring-CoolSculpting2
Treatments_BodyContouring-CoolSculpting3
Treatments_BodyContouring-CoolSculpting4
Treatments_BodyContouring-CoolSculpting5
Treatments_BodyContouring-CoolSculpting6
Treatments_BodyContouring-CoolSculpting7
Treatments_BodyContouring-CoolSculpting8
Treatments_BodyContouring-CoolSculpting9
Treatments_BodyContouring-CoolSculpting10
There is no downtime with the  CoolSculpting Elite treatment
Frequently Asked Questions
Why is laser & skin the premier COOL SCULPTING facility in northern california?
The Laser & Skin is the region's leading expert with CoolSculpting. The first-ever CoolSculpting treatment performed on a human subject was performed in our Sacramento office in 2005. Dr. Kilmer currently sits on the Medical Advisory Board for CoolSculpting. Our practice is a CoolSculpting Certified Practice, and we are designated as a Premier Crystal Practice because we perform more CoolSculpting treatments than any other practice in the region. The Laser & Skin Surgery Center has four CoolSculpting devices in our practice, allowing us to treat multiple areas simultaneously, saving our patients time.
We are an FDA Clinical Trial Site for CoolSculpting.
We have all of the latest CoolSculpting applicators and technologies, often receiving them before they are available to other practices.
Dr. Kilmer has lectured internationally and published numerous articles on CoolSculpting in medical journals.
With four CoolSculpting devices in practice, we can perform treatments on multiple areas simultaneously (Dual-Sculpting), saving you time.
Who are ideal candidates for COOL SCULPTING treatments?
Some people assume they could use CoolSculpting as a weight-loss treatment, but this is not the case. CoolSculpting is meant to reduce isolated pockets of fat that are difficult to target and shrink with changes in diet and exercise. 
What are the benefits of coolsculpting?
Reducing stubborn fat pockets by 20 to 25 percent has undeniable benefits, but there is more to it with CoolSculpting.
Remove approximately 20-25 percent of the fat in the treatment areas.
Completely non-invasive.
No injections. No incisions.
During your session, you can read, nap, or work on your laptop.
There is no downtime, just slight tenderness in the treatment area for approximately a week.
There is no recovery.
FDA approval for nine different treatment areas.
No danger of skin burning or damage.
Just about anyone can have CoolSculpting done.
What areas can be treated with coolsculpting?
Initially, the FDA approved CoolSculpting for the abdomen, with our office performing those initial clinical trials. Since that first approval, more and more treatment areas have been given the green light:
Abdomen
Thighs
Backfat
Bra line fat
Upper arms
Flanks
Underneath the buttocks
Double chin
Knees
Why is laser & skin the premier coolsculpting facility in northern california?
Laser & Skin has been doing CoolSculpting longer than any practice, starting with the first human clinical trial.
Dr. Kilmer was on the medical advisory board for the original start-up company, Juniper, which evolved into Zeltiq. Based on many of her suggestions and leadership in the initial human clinical trial, CoolSculpting is a worldwide, premier way to remove fat to enhance body sculpting permanently. CoolScuplting became so successful that the company was purchased by Allergan and is now part of its Brilliant Distinctions program.
We are now up to four machines and avid proponents of dual-sculpting and treatment for transformation – treating any size fat accumulation in nearly any location.