About Our Board Certified Doctors
The Laser & Skin Surgery Center of Northern California is proud of its reputation as one of the world's most comprehensive laser centers and strives to provide state-of-the-art skin laser surgery and industry-leading research in a warm, caring environment.
We believe in putting our patients' comfort as our highest priority. Our qualified staff is dedicated to meeting your individual needs in a supportive environment. To ensure that your visit is a positive experience, our staff is prepared to listen to and answer any questions or comments you may have in a confidential manner, and work with you to achieve optimal results.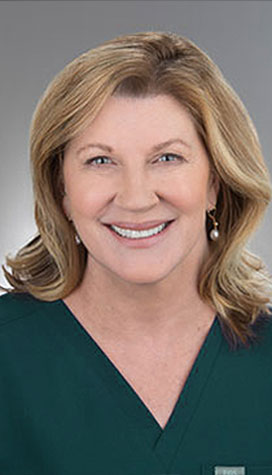 Suzanne L. Kilmer, M.D.
Dr. Suzanne Linsmeier Kilmer is the Founder of the Laser and Skin Surgery Center of Northern California, Clinical Professor at the University of California, Davis and past president of ASLMS. She completed her M.D. degree and dermatology residency at U.C. Davis Medical Center, then moved East for a laser surgery fellowship at Harvard Medical School's Wellman Laboratories of Photomedicine. She remained at Harvard as a faculty member for two more years, researching the use of Q-switched lasers for treatment of tattoos and pigmented lesions and the rapidly pulsed CO2 lasers now popular for resurfacing.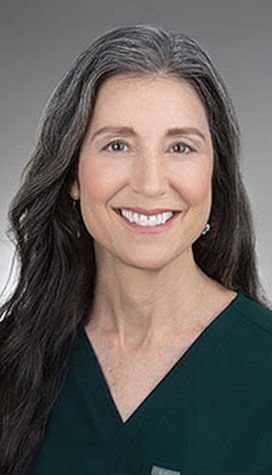 Vera A. Chotzen, M.D.
Dr. Chotzen, Associate Director of the Laser & Skin Surgery Center of Northern California, began her education with a Diplome d'Excellence from the Leo Marchutz Ecole d'Art in France. She holds three degrees from the University of Hawaii, is board certified in dermatology, and laser fellowship trained.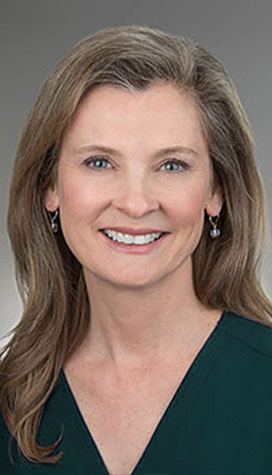 Susan K. Silva, M.D.
Dr. Silva is a board certified dermatologist specializing in minimally invasive rejuvenation with natural results. She graduated with Honors and a BS in Chemistry from Miami University in Oxford, Ohio, followed by a Doctorate in Medicine from the University of California, Davis, where she served as President of the Alpha Omega Alpha Honor Society. As a student, Dr. Silva received awards for outstanding clinical expertise, surgical skill and research, including excellence in Plastic Surgery.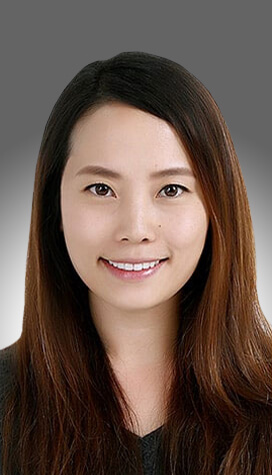 Alison S. Kang, M.D., FACMS
Dr. Alison S. Kang is a board-certified dermatologist specializing in cosmetic/laser dermatology and skin cancer surgery. She attended Johns Hopkins University, where she majored in both Public Health Studies and Spanish. She then received her medical doctorate at Saint Louis University School of Medicine, where she graduated as a member of Alpha Omega Alpha, a highly selective medical honors society, for her excellence in scholarly achievement and leadership.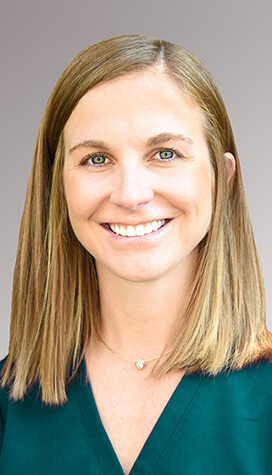 Megan E. Fitzgerald, PA-C
Megan earned her Master of Health Services-Physician Assistant degree at University of California, Davis. During her training at UC Davis, she developed a non-melanoma skin cancer screening tool for her master's thesis to help educate primary care providers on how to identify non-melanoma skin cancers as well as perform routine skin exams. She is a Diplomate Fellow of The Society of Dermatology Physician Assistants (SDPA) and member of The American Society for Laser Medicine & Surgery (ASLMS). She also serves as volunteer faculty for UC Davis NP/PA program by guest lecturing for dermatology.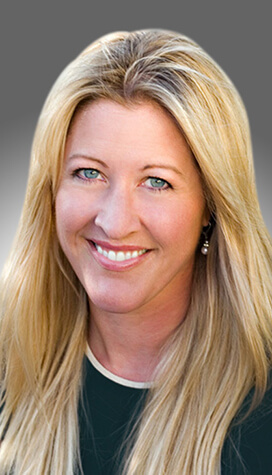 Christina Campbell, N.D., D.C.
We are excited to welcome Dr. Christina Campbell to the Laser & Skin team! Dr. Campbell currently practices Naturopathic and Chiropractic Medicine in Lake Tahoe. She will be offering telemedicine as an adjunct benefit to our patients. Dr. Campbell attended two 4-year postgraduate medical programs in Portland, Oregon, earning her first doctorate in Chiropractic Medicine from Western States Chiropractic College and her second doctorate in Naturopathic Medicine at the National College of Naturopathic Medicine. She is a member of the American Association of Naturopathic Physicians (AANP) and California Naturopathic Doctor's Association (CNDA).
About Our REGISTERED NURSES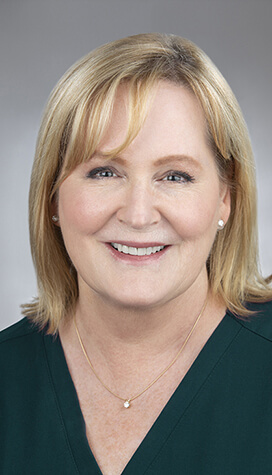 Kathy Keys RN
Laser Nurse
19 years of experience at Laser & Skin
Member of ASLMS since 2004
2021 Excellence in Laser Nursing/Allied Health Award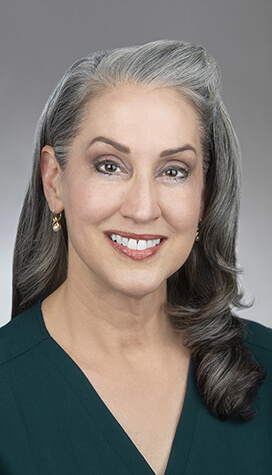 Judy Witte Romero RN
Laser Nurse
17 years of experience at Laser & Skin
Member of ASLMS since 2004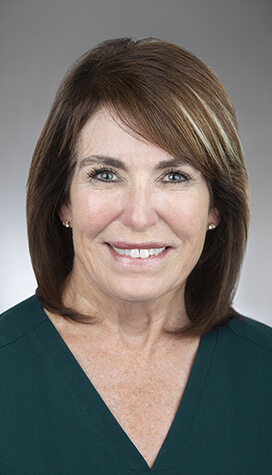 Linda Coward RN
Laser Nurse
16 years of experience at Laser & Skin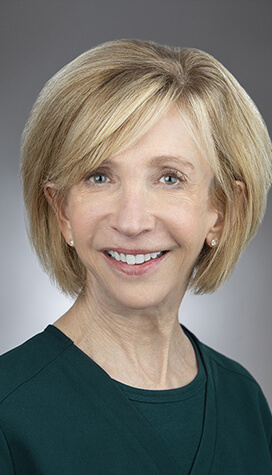 Dyan Norton RN
Laser Nurse
14 years of experience at Laser & Skin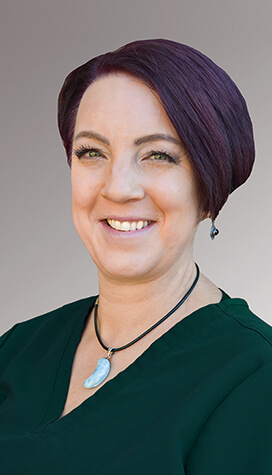 Katrina Heckley RN
Laser Nurse
3 years of experience at Laser & Skin
Judy Phelps RN
Laser Nurse
21 years of experience at Laser & Skin