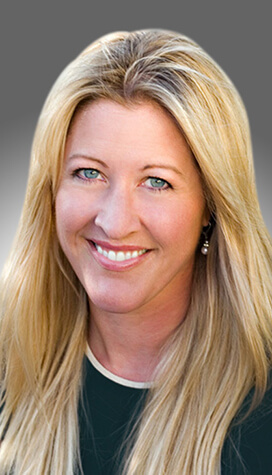 Christina Campbell, N.D., D.C.
Doctor of Naturopathic & Chiropractic Medicine
We are excited to welcome Dr. Christina Campbell to the Laser & Skin team! Dr. Campbell currently practices Naturopathic and Chiropractic Medicine in Lake Tahoe. She will be offering telemedicine as an adjunct benefit to our patients. Dr. Campbell's holistic approach to internal health and wellness will help our patients feel as good on the inside as they do on the outside. 
Dr. Christina Campbell grew up in the Lake Tahoe area and obtained her Bachelor of Science at the University of Nevada-Reno. She then moved to Portland, Oregon and attended two 4-year postgraduate medical programs, earning her first doctorate in Chiropractic Medicine from Western States Chiropractic College and her second doctorate in Naturopathic Medicine at the National College of Naturopathic Medicine. She is a member of the American Association of Naturopathic Physicians (AANP) and California Naturopathic Doctor's Association (CNDA). Dr. Campbell has also completed modules in advanced education from Metabolic Medical Institute and the American Board of Anti-Aging Health Practitioners. Additionally, she holds a California Medical License in Naturopathic and Chiropractic Medicine. 
For more information about services and appointments, please visit:  
 https://www.tahoecenterofnaturalmedicine.com/ or call 530-583-0002