ThermiTight is a minimally invasive skin tightening procedure that sends targeted radiofrequency (RF) energy via a tiny probe under the surface of the skin. This radiofrequency energy gently heats and contracts your skin to stimulate collagen production, strengthening your skin's underlying support system and helping to firm and tighten sagging, loose skin.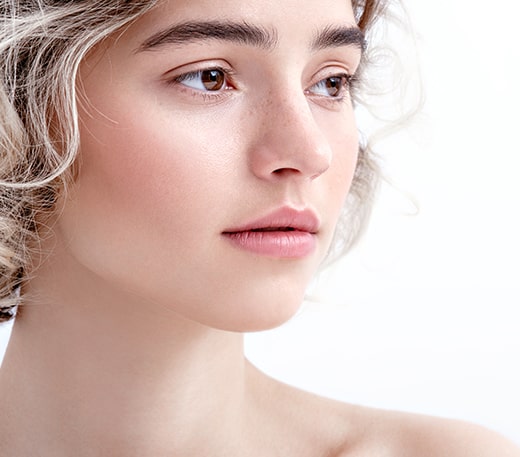 After a small amount of anesthetic is injected into the area to be treated, the Thermi probe is inserted into the skin to target the tissue. Using small movements, the probe will heat up the tissue until desired results are achieved. Your skin safety will be monitored throughout the entirety of the procedure, which typically lasts 30-60 minutes. Shrinkage will occur immediately when the radiofrequency is applied, as it melts fatty tissue upon contact and tightens skin. When the treatment is complete, you can begin to see results in as soon as one month, with full results maturing at six to 12 months.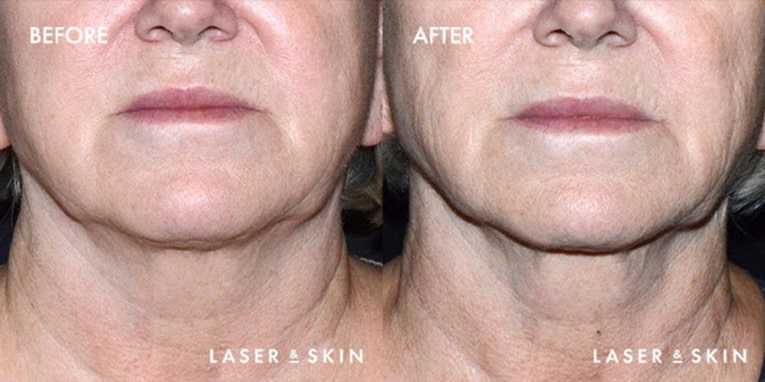 Treatments_BodyContouring-Thermitight1
ThermiTight is minimally invasive and is performed with local anesthesia only, which means downtime is minimal and the treatment itself is very comfortable. You can expect some slight to moderate swelling around the treated areas, but should be able to return to your normal routine within one to three days. Some patients also report a slight tingling sensation in the treated areas in the first few days following treatment.
Frequently Asked Questions
What areas can be treated with thermitight?
ThermiTight's innovative RF technology can be used for wrinkle reduction almost anywhere on the body, but the most popular areas of the body that our patients choose for this non-invasive radiofrequency treatment are in the following places:
Face
Neck
Arms/Upper Arms
Stomach
Knees
How many thermitight treatments will I need?

ThermiTight is typically a single treatment session, but this depends on you and the targeted area, so additional sessions may be necessary to reduce sagging skin and achieve optimal results.