Latisse is an FDA-cleared prescription treatment for inadequate eyelash growth (hypotrichosis). Consistent use of Latisse can make eyelashes longer, thicker and darker. The onset of the effect is gradual, with the majority of patients in the Latisse clinical trials seeing significant improvement in two months. Latisse is a prescription medicine and requires a consultation with one of our doctors or our nurse practitioner.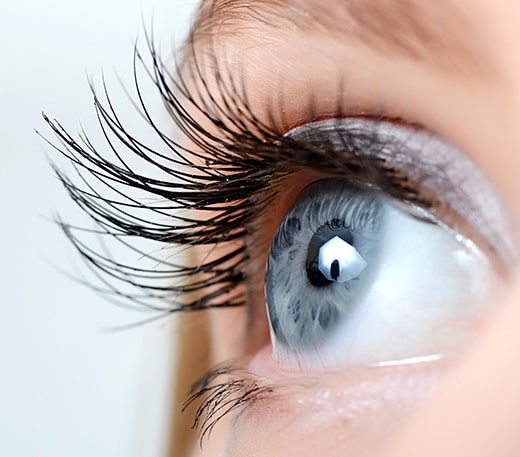 Bimatoprost, the active ingredient in Latisse, increases the growth cycle (anagen) phase of your eyelash hair cycle. This increases the number of hairs in this growth phase and their length. With daily application, you'll first begin to see changes in length. Then, gradually, you'll notice more thickness and darkness in your lashes. After week 16, you'll see the full effect of the Latisse solution. Continued use of Latisse will maintain results.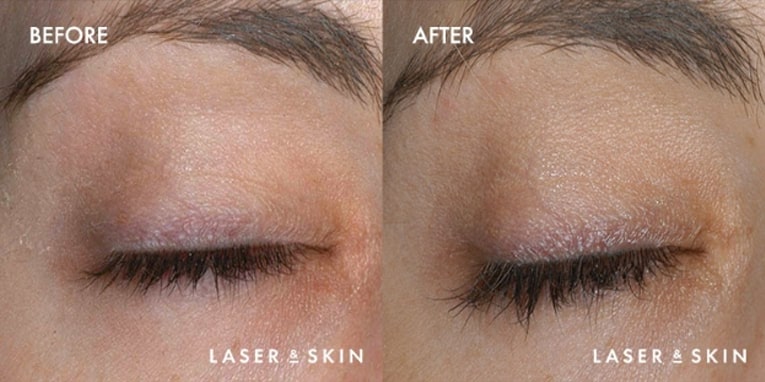 Treatments_AestheticDermatologySurgery-Latisse1
There is no downtime or recovery with the use of Latisse.
Frequently Asked Questions
How soon do you see results with Latisse?
Results start to appear between 6-8 weeks. Optimal results are seen at 16 weeks. Using the product once a day every day, will yield optimal results.
Will there be lid pigmentation changes with Latisse?
Latisse may cause darkening of the eyelid skin, which may be reversible upon discontinuation of the product.
Will there be iris color changes with Latisse?
Although iris dyspigmentation was not reported in clinical studies with Latisse, patients should be advised about the potential for increased brown iris pigmentation, which is likely to be permanent. Do not apply Latisse in your eye or to the lower lid. If you have further questions, please speak with your doctor.
How can I save on Latisse?
Brilliant Distinctions Program – For further savings on Latisse, sign up for Brilliant Distinctions, Allergan's point based rewards program online or in our Sacramento office.
https://www.brilliantdistinctionsprogram.com