Jeuveau is a modern-made neurotoxin approved by the FDA to temporarily improve the appearance of frown lines. As the fourth neurotoxin to hit the market, Jeuveau is made using a state-of-the-art manufacturing process called Hi-Pure™ technology. Jeuveau is the first product from Evolus, representing its mission to bring a fresh experience and perspective to the aesthetics industry.
Jeuveau blocks impulses from the nerve to the tiny facial muscles so they do not contract, preventing the formation of dynamic wrinkles. Untreated facial muscles contract in a normal fashion, allowing normal facial expression to be unaffected. In clinical trials, Jeuveau was shown to temporarily improve the appearance of moderate to severe frown lines. In two long-term safety studies, patients received an average of three treatments over the course of one year. Our skilled injectors have decades of experience using neuromodulators like Jeuveau to address unwanted facial lines and wrinkles. Using a skilled hand and artistic eye, they ensure you will not look unnatural or like you've "had work done."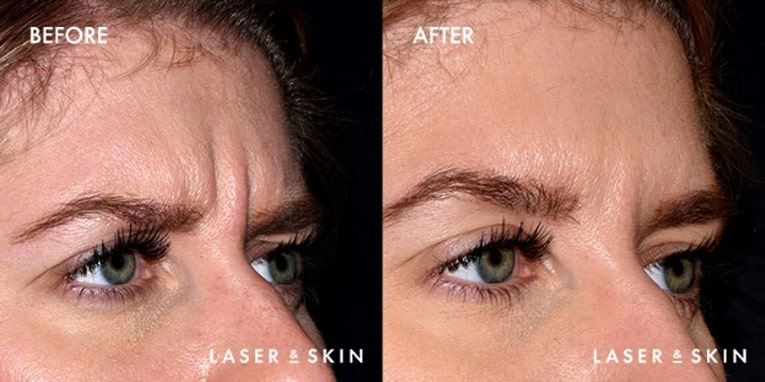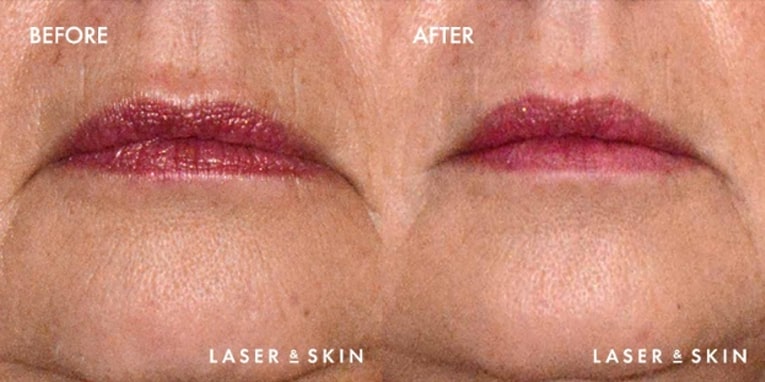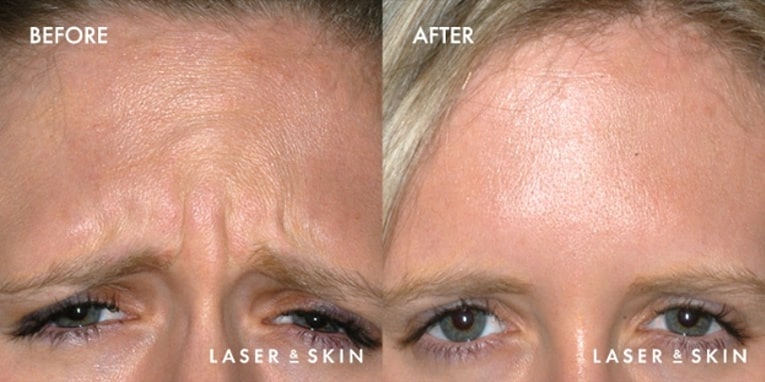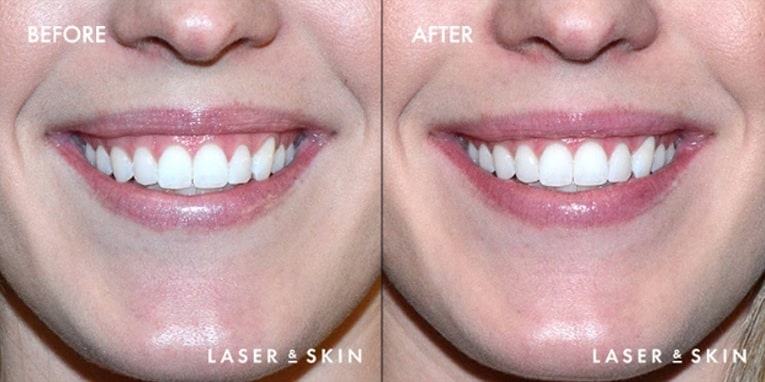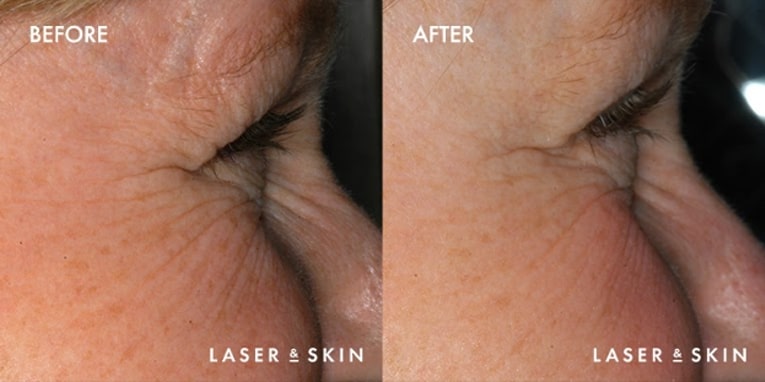 Treatments_Injectables-Botox1
Treatments_Injectables-Botox2
Treatments_Injectables-Botox3
Treatments_Injectables-Botox4
Treatments_Injectables-Dysport1
There is no recovery time for Jeuveau injections. Immediately after treatment, there may be some slight swelling and redness at the injection sites. This typically subsides within an hour. Results are gradual, with most patients experiencing full results two weeks post treatment.
Frequently Asked Questions
What benefits can I enjoy from jeuveau?
If dynamic wrinkles make you look older than you are, Jeuveau can smooth these out and give you a more youthful and rested appearance. Lines around the eyes, forehead and upper lip respond well to Jeuveau injections. Jeuveau can also be used in the neck region to improve the appearance of platysmal banding. Jeuveau does not improve wrinkles due to aging and sun-damaged skin, as they are unrelated to facial muscle contractions.