The Tetra CO2 laser, which is commonly known as the "CoolPeel® laser", is the only technology that can perform a CoolPeel. The CoolPeel leverages the exclusive H-Pulse: a high-peak-power short pulse that delivers a fully-ablative treatment without causing thermal damage to surrounding tissue. Without thermal damage, downtime is drastically minimized. At the same time, the system delivers impressive superficial, skin-resurfacing results. It offers fully customizable skin resurfacing treatments to improve signs of aging like wrinkles, sunspots, and uneven texture.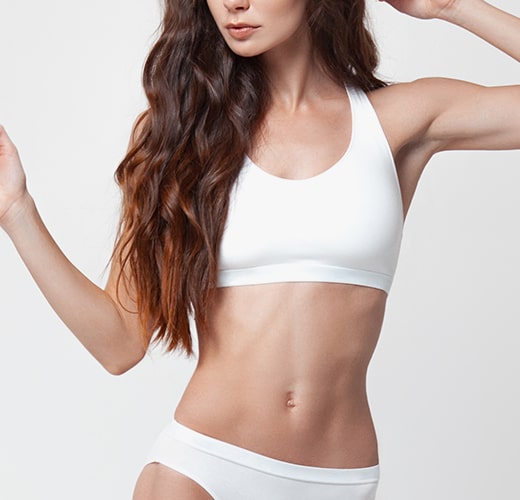 CoolPeel leverages the exclusive H-pulse – high peak power, low energy, short pulse that delivers an ablative treatment with modest thermal damage to the surrounding tissue.  Controlled thermal damage means minimizing downtime while impressive skin resurfacing results are shown. 
One of the main benefits of a CoolPeel is that there is minimal downtime. You should expect to be a little red, as if you have a sunburn, for a day or two, but nothing should prevent you from returning to your normal daily activities. Your skin may feel dry and scaly as it heals so it is important to keep the skin hydrated.
Frequently Asked Questions
What makes coolPeel different?
Many advances have been made to improve the side effects of CO2 treatments, but only the CoolPeel® can deliver a fractional ablative treatment without downtime. There is minimal risk of hyperpigmentation and reduced infection.
Is Anesthesia or Numbing required?
While there is no need for anesthesia or localized numbing, your provider may use a numbing cream for additional comfort.